Boschkloof - Epilogue 2018
Artikelnr. 2506-07-18
Regular price
45,99 €
Tax included.
Shipping
calculated at checkout.
Lieferzeit in 2-4 Werktagen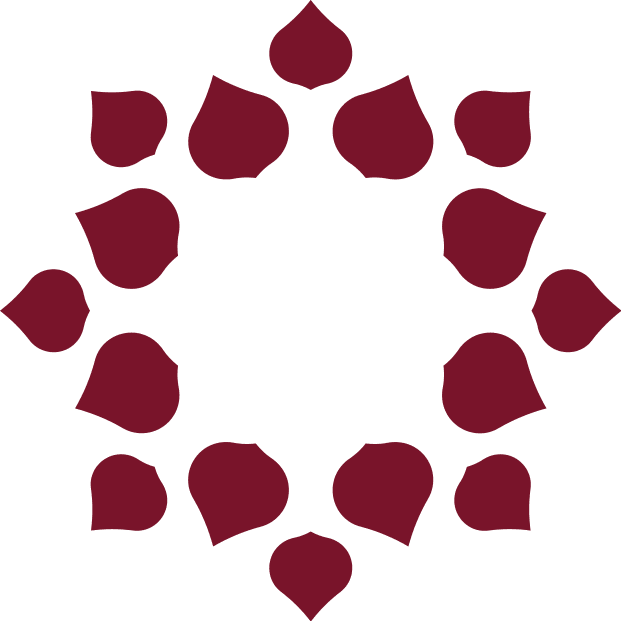 intensiv und kraftvoll
10-12 Jahre
Lagerungsfähig
Boschkloof - Epilogue
A South African red wine (Shiraz / Syrah 100%) with a deep red color, it smells like blackberries, chocolate with a note of cocoa and pepper.
On the palate it is great and rich, with complex fruit aromas on delicate, fine tannins, with an elegant, long-lasting finish.
This spicy, warm red wine is ideal with meat.