Bulgarini - Cabernet Sauvignon Garda DOC 2017
Artikelnr. 1010-10-17
Regular price
16,90 €
Sale price
13,49 €
Save 3,41 €
Tax included.
Shipping
calculated at checkout.
Lieferzeit in 2-4 Werktagen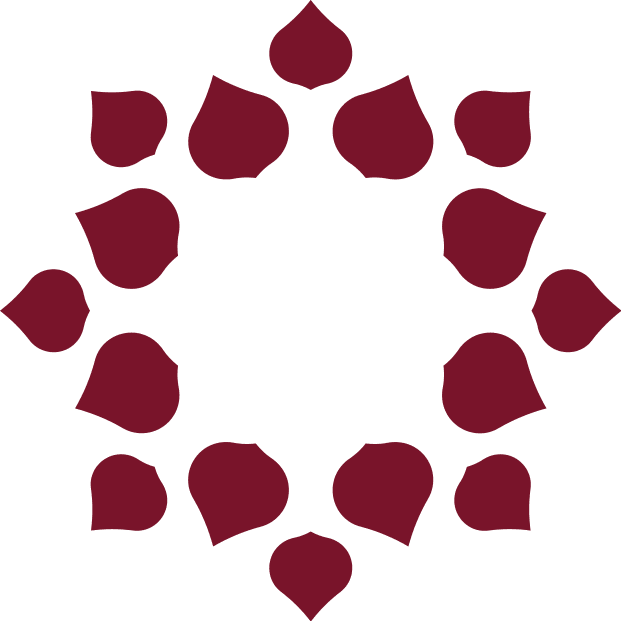 intensiv und kraftvoll
The Bulgarini - Cabernet Sauvignon Garda DOC is a red wine with fine reddish reflections.
The totality of all fresh typical fragrances are combined in this wine. The Cabernet Sauvignon Garda DOC leaves a long-lasting, juicy fruitiness on the palate.
This wine goes well with dark meat and aged cheeses.