Cantine Bertani - Amarone di Valpolicella Valpantena DOCG 2017
Artikelnr. 1420-09-17
Regular price
32,99 €
Tax included.
Shipping
calculated at checkout.
Lieferzeit in 2-4 Werktagen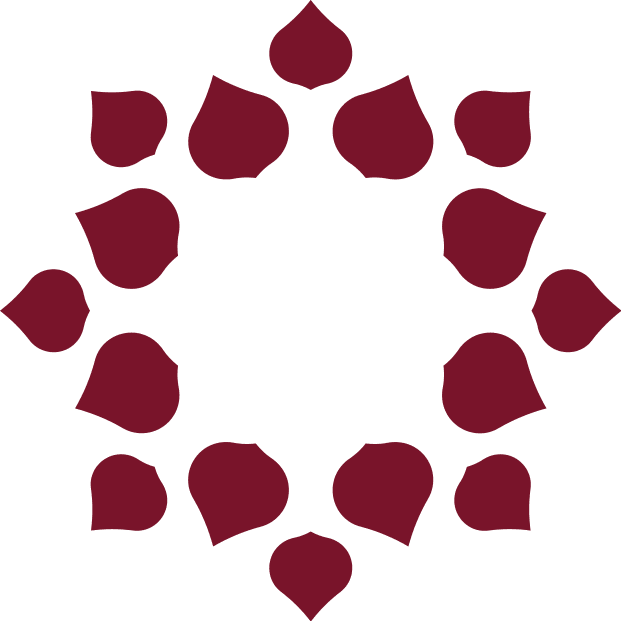 vollmundig und ausgewogen
Cantine Bertani - Amarone di Valpolicella Valpantena DOCG
Bertani - Amarone di Valpolicella Valpantena DOCG presents itself in the glass with a deep ruby red color.
The Bertani winery was founded in 1857 founded by Giovan Battista and Gaetano Bertani. Both have set a milestone for the entire Valpolicella area. The "Secco Bertani" made the wine house known throughout Europe and received numerous awards.
An example of the great success that continues to this day:
At the coronation banquet for George VI. of England in 1937 became the Soave Bertani served as the only white wine.
Today the Bertani wine house belongs to the Angelini family. She owns historic wineries in the best growing areas in Tuscany and has quickly made Bertani a global brand with a modern character.
All Bertani red wines consist of 80% Corvina and 20% Rondinella. The grapes for the Amarone Valpantena are picked by hand and dried until mid-January. After a gentle fermentation, the wine matures for 30 months mainly in large 25hl wooden barrels made of Slavonian oak, a smaller part is in oak barrels. After bottling, the wine matures in the bottle for another 6 months before it goes on sale.
The Bertani-Amarone di Valpolicella Valpantena DOCG Cherry and strawberry aromas exude on the nose, which leaves a subtle sweetness. The Amarone is particularly popular due to the Tobacco, dried herbs and spices that develop it. For the full-bodied Amarone di Valpolicella Valpanten DOCG, the Valpantena region of origin is perfect and so the Amarone develops a fantastic and unforgettable character. Fine tannins with dense spiciness leave a velvety and long-lasting delicacy in the finish.
Our special recommendation:
Serve the Valpantena at around 18 degrees, you can store the Amarone for the next 20 years.
Goes well with starters, risotto and good meat.