Diamant by Medoff Vodka
Artikelnr. 4010-12
Regular price
12,99 €
Tax included.
Shipping
calculated at checkout.
Lieferzeit in 2-4 Werktagen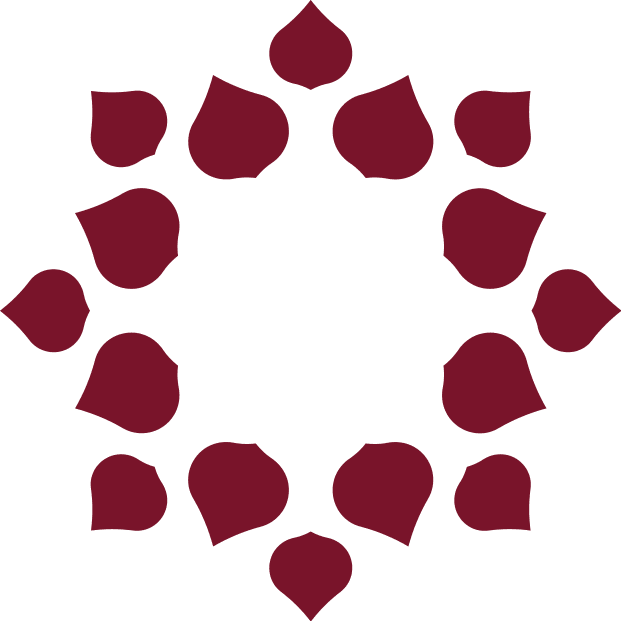 intensiv und kraftvoll
Diamant by Medoff Vodka
A premium brand from Medoff Vodka is the diamond.
A beautifully decorated bottle from the Selective Line series is reminiscent of a diamond. The elegant closure made of transparent glass resembles a crystal.
Visually extravagant for the eye. The taste of the Diamant by Medoff Vodka is soft and neutral. It is one of the most popular cocktail staples and is wonderfully enjoyable on any occasion.
Vodka is one of the most popular spirits worldwide and tastes especially good when chilled.
As a vodka connoisseur, try the Diamant by Medoff!