Distillery Berta Grappa Bric del Gaian in a noble wooden box 2014
Artikelnr. 1102-09-14
Regular price
99,00 €
Tax included.
Shipping
calculated at checkout.
Lieferzeit in 2-4 Werktagen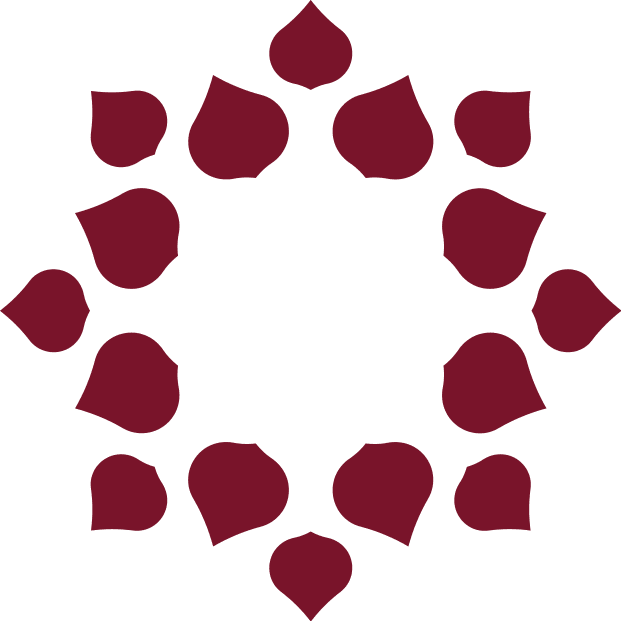 intensiv und kraftvoll
Distillery Berta Grappa Bric del Gaian in a noble wooden box
The Berta Distillery is already in its fourth generation and the family is known with body and soul for the quality of their regional products from Piedmont.
The Grappa Bric del Gaian from Berta has an amber color and is made from Moscato d'Asti grapes produced. The distillate needs around the maturation in the oak barrel eight years.
On the nose a diversified bouquet with dominant notes of sage, forest berries, chocolate and a hint of vanilla. The Grappa Bric del Gaian is well structured, gentle, enveloping and smooth with a great personality.
On the palate is that Grappa Bric del Gaian fine and extremely soft in the finish.
The noble wooden box of Berta Grappa del Gaian is also a beautiful Gift box for special occasions.
Highly recommended as a digestif in good company with family and friends.