Distillery Berta Grappa Valdavi Moscato
Artikelnr. 1102-02
Regular price
29,99 €
Tax included.
Shipping
calculated at checkout.
Lieferzeit in 2-4 Werktagen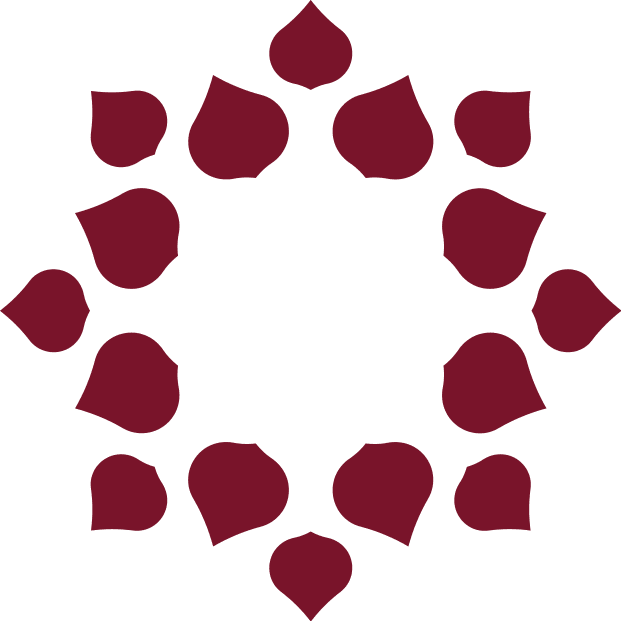 elegant und körperreich
Distillery Berta Grappa Valdavi Moscato
The Berta Grappa Valdavi Moscato has a clear colorless color.
The Grappa Valdavi Moscato enchants every grappa lover. The wisdom and the lovingly invested time of the cellar team make the Grappa Valdavi Moscato appear unique in terms of taste. The first-class quality of the Berta distillery from the Casalotto di Mombaruzzo is openly reflected here. 
The Grappa Valdavi Moscato has a balanced and elegant bouquet with fruity nuances. The taste is typical of the variety, soft, pleasant and aromatic. A sensational long-lasting finish. 
We recommended that to you Grappa Valdavi Moscato as a digestif to serve.
The optimal temperature is 14-16 °. Accordingly, the grappa should be placed in the freezer for a few minutes before consumption.