Girlan - Pinot Grigio DOC Classic 2020
Artikelnr. 1002-35-20
Regular price
9,19 €
Tax included.
Shipping
calculated at checkout.
Lieferzeit in 2-4 Werktagen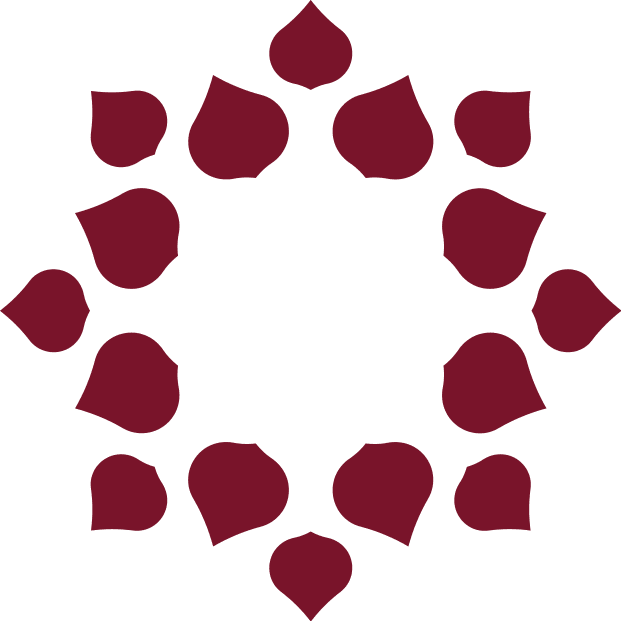 fruchtig und frisch
The Girlan - Pinot Grigio DOC Classic is a Pinot Gris has small grapes with rust-colored, almost brownish berries. Pinot Blanc and Pinot Gris are sometimes found on the same vine, both of which belong to the Burgundy family.
The Pinot Gris is grown in Girlan on the hills of the Überetsch, at an altitude of 450 - 500 m above sea level, in well-ventilated locations. The soil of the cultivation area is rich in minerals that were formed from sediments from the glaciation period. 
The grapes are picked by hand and delivered in small containers. The grapes are gently pressed and the must is cleared of the sediment through natural sedimentation. Fermentation takes place in stainless steel tanks at a controlled temperature with subsequent expansion on the fine yeast.
The taste is delicate and soft. 

Goes very well with asparagus, fish and delicate meat.