Hareter - Sauvignon Blanc Bio 2020
Artikelnr. 5010-04-20
Regular price
9,99 €
Tax included.
Shipping
calculated at checkout.
Lieferzeit in 2-4 Werktagen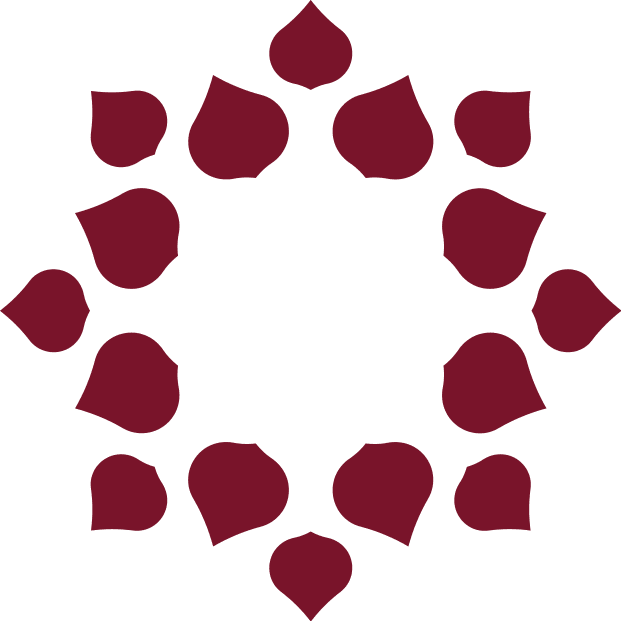 fruchtig und kräftig
The Hareter - Sauvignon Blanc is a white wine.
This organic wine smells of gooseberries and elderberries and is very elegant; on the palate it is clear, delicate, sinewy and has a slight mineral taste. A paradigmatic Sauvignon Blanc!
Its cool aroma shines with perfection; captivating, convincing, mesmerizing ...
Goes very well with fish dishes and seafood or with pasta with cream sauces.
Allergenic information according to manufacturer or label:
Histamine content below 0.1 mg / l