Distilleria Marzadro 18 Diciotto Lune Magnum 1.5l in a wooden box
Artikelnr. 1417-17
Regular price
79,49 €
Sale price
69,00 €
Save 10,49 €
Tax included.
Shipping
calculated at checkout.
Lieferzeit in 2-4 Werktagen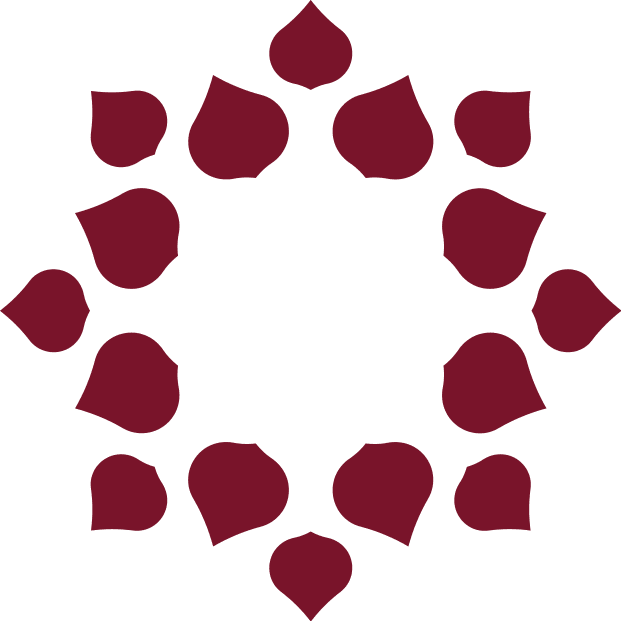 intensiv und kraftvoll
IWSC Best in Class
Grappa Stravecchia, a symbol of culture, dedication and the art of distilling. The Grappa Stravecchia is created by distilling five Trentino pomace such as Marzemino, Teroldego, Merlot, Nutmeg and Chardonnay, which are heated in a water bath and then passed through stills that are not connected in series. It matures in small barrels made of cherry wood, ash, oak and robinia, which give the distillate its typical characteristics of fragrance, aroma, color and taste.
The duration of the tire reflects the rhythms of nature: 18 full moons pass, i.e. 18 months. The scent becomes intense, ethereal and harmonious. The taste rounds off to leave a pleasantly silky feeling on the palate. The color takes on a warm amber tone. The master distiller accompanies the ripening up to the ideal mixture and the perfect harmony between wood and grappa. This is how Le Diciotto Lune Marzadro is created, a refined grappa for meditation.
Scent: intense, lovely
Texture: soft, dry
Award: IWSC Best in Class