Medoff Royal Vodka
Artikelnr. 4010-04
Regular price
11,99 €
Tax included.
Shipping
calculated at checkout.
Lieferzeit in 2-4 Werktagen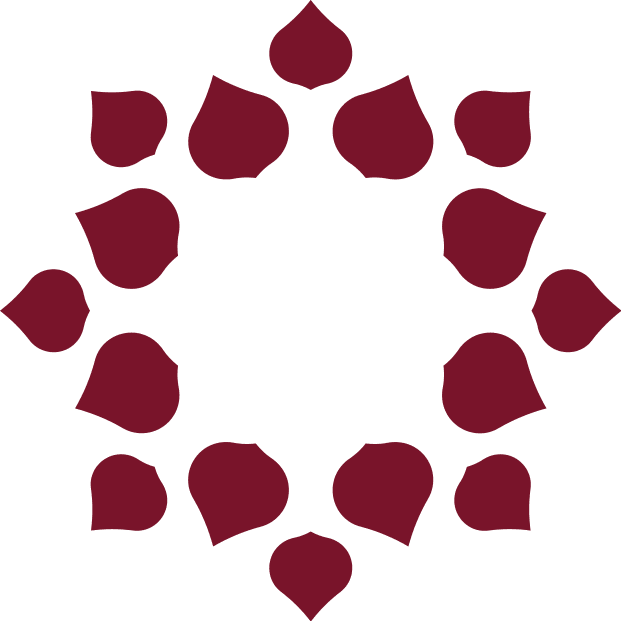 intensiv und kraftvoll
Medoff Royal Vodka
The uniqueness of "Medoff" vodka lies in its smoothness, achieved through honey cleaning.
The technology is based on the binding properties of honey.
When the honey proteins coagulate in the water-alcohol mixture, all harmful trace components bind to the proteins. Thus, the water-alcohol mixture is absolutely clear, pure and soft in taste.

The Variant of Royal Vodka is with the addition of Royal jelly (Queen bee feed juice) cleaned.
Our recommendation:
Drink Medoff Royal Vodka straight or cold with ice cubes.