Spier - 5.5% Chenin Blanc with 50% less alcohol and calories 2021
Artikelnr. 2500-04-21
Regular price
6,99 €
Tax included.
Shipping
calculated at checkout.
Lieferzeit in 2-4 Werktagen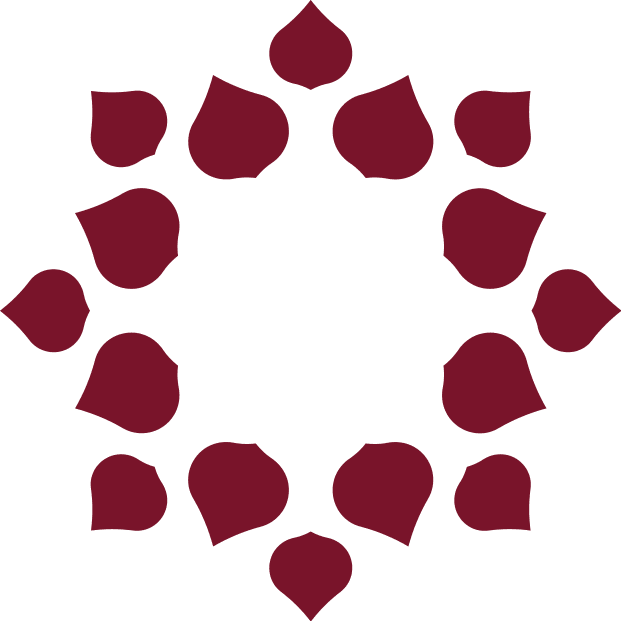 fruchtig und frisch
The Spier - 5,5 % Chenin Blanc is a light straw yellow white wine with fine green reflections. The incredible spier 5.5% Chenin Blanc is a novelty from Home Spier With 50% less alcohol and calories.
Compared to the other Spier wines with an alcohol content of 13.5%, the Spier Chenin Blanc has a low alcohol content of only 5.5%!
Spier prides itself on having two great flavors like the 5.5% Chenin Blanc and the 5.5% Shiraz specially designed for wine lovers who do not want to miss out on a good glass of wine while pursuing a healthier lifestyle.
The natural light style of Chenin Blanc is fresh and fruity, with aromas of pear, apple and a hint of litchi. On the palate, the multifaceted freshness of the fruit returns with a pleasant acidic balance.
The Spier 5.5% Chenin Blanc retains the typical characteristic aromas and complexity known for this grape variety.
The Spier 5.5% Chenin Blanc is best enjoyed chilled.
Goes well with pasta, pizza or light summer salads.
RS: 9.4g / L