Spier - 5.5% Shiraz with 50% less alcohol and calories 2020
Artikelnr. 2500-05-20
Regular price
6,99 €
Tax included.
Shipping
calculated at checkout.
Lieferzeit in 2-4 Werktagen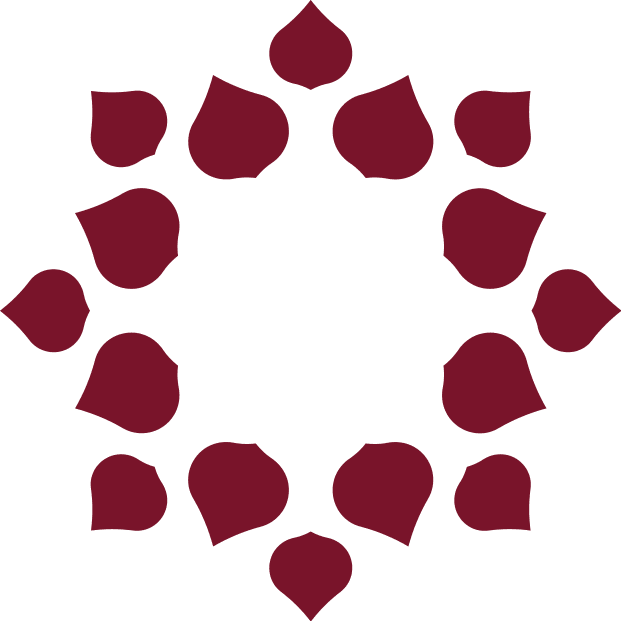 intensiv und kraftvoll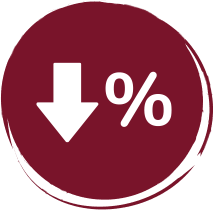 The Spier - 5,5 % Shiraz is a ruby red wine with purple reflections. 
The Spier winemakers are constantly looking for new, responsible ways of adapting to customer requirements.
After careful development, deliberation and refinement, the Spier team has found a way to obtain the high-quality, multi-layered wines in order to satisfy the customers as best as possible. Wines that land wonderfully on the palate, with significantly less alcohol and calories.
Compared to the other Spier wines with an alcohol content of 13.5%, the Spier Shiraz has a low alcohol content of only 5.5%!
Spier is proud of two great flavors like that 5.5% Chenin Blanc and the 5.5% Shiraz specially designed for wine lovers who do not want to miss out on a good glass of wine while pursuing a healthy lifestyle. 
On the nose aromas of red fruits and figs with a hint of wood. The Spier 5.5% Shiraz has a full taste and a round complexity. The finish is dry, intense and powerful. 
Enjoy this wonderful Shiraz with 50% less alcohol and calories with your family and good friends. 
Goes well with grilled meat and seasonal vegetables. 


RS: 5.4g / L