Tenute Eméra - Since 1974 Primitivo di Manduria DOP 1.5L magnum bottle in a large wooden box 2017
Artikelnr. 1614-06-17
Regular price
33,99 €
Tax included.
Shipping
calculated at checkout.
Lieferzeit in 2-4 Werktagen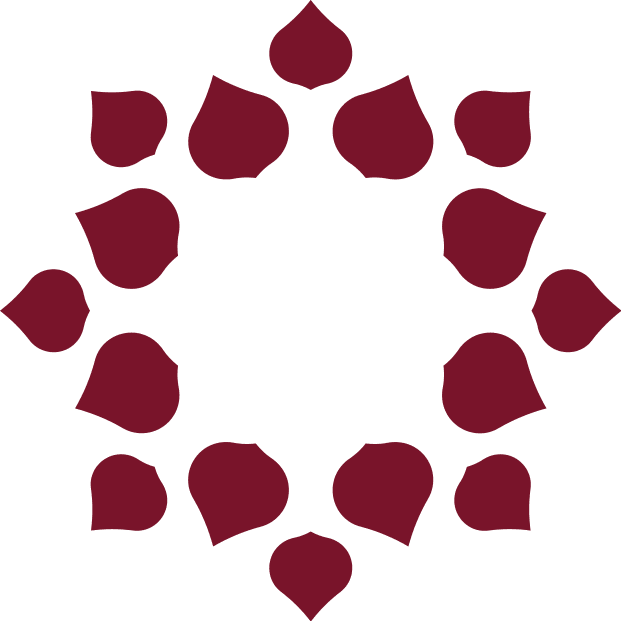 intensiv und kraftvoll
Bronze Medaille San Francisco Wine Competion
Tenute Eméra - Since 1974 Primitivo di Manduria DOP in the wooden box
The Tenute di Eméra above all, wants to be one thing: Producer of typical Apulian wines, which you can taste the terroir. The winery produces around 13 wines, all of them quality wines, at amazingly affordable prices.
Since the Primitivo wine has been made in the Manduria region for centuries, the Eméra portfolio is also dominated by the "typical", yet superbly refined Primitivo. In fact, the Eméra wines are juicy, fruity, with complex, clearly developed aromas of dark, ripe berries, cherries, plums, warm spices (cocoa, pepper, vanilla) and spicy herbs such as thyme.
A sweet melt, velvety tannins and a medium body make the palate, the finish is persistent and balanced.
Eméra - Since 1974 Primitivo di Manduria DOP There is an unforgettable red wine in the beautiful wooden box.
Very lush on the palate with black berry fruit and its typical aromas that the Primitivo di Mandurias bring forward, sensationally long finish.
The 1.5 liter bottle in the wooden box is often bought for special occasions with family and friends. Give away unforgettable moments!
Goes well with lamb, game, risotto with mushrooms and Mediterranean cuisine.