Umani Ronchi - Podere Montepulciano d 'Abruzzo DOC 2018
Artikelnr. 1707-02-18
Regular price
5,99 €
Tax included.
Shipping
calculated at checkout.
Lieferzeit in 2-4 Werktagen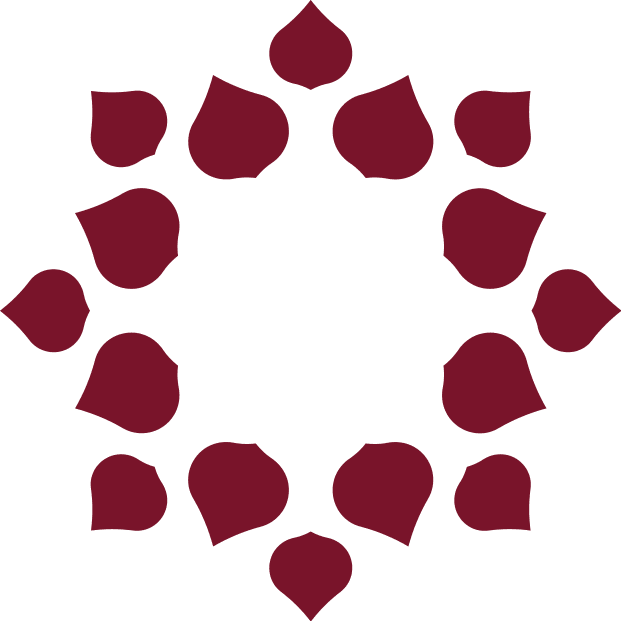 harmonisch und weich
The Umani Ronchi - Podere Montepulciano d 'Abruzzo DOC is a dark red wine with ruby red reflections.
The sunny landscape of Abruzzo produces this red wine. A must for connoisseurs, this dominant red wine 2017 - Podere Montepulciano d'Abruzzo DOC! The bottle mailers promise a culinary experience if you offer this Montepulciano with beef or lamb. This "Podere" wine smells of morello and plum. Full-bodied, juicy and with little tannin on the palate. Wonderfully soft and delicate with light tannins.
Goes well with pasta, pizza and meat dishes.