Webersburg Cabernet / Merlot Blend 2011
Artikelnr. 2503-09-11
Regular price
17,90 €
Sale price
14,32 €
Save 3,58 €
Tax included.
Shipping
calculated at checkout.
Lieferzeit in 2-4 Werktagen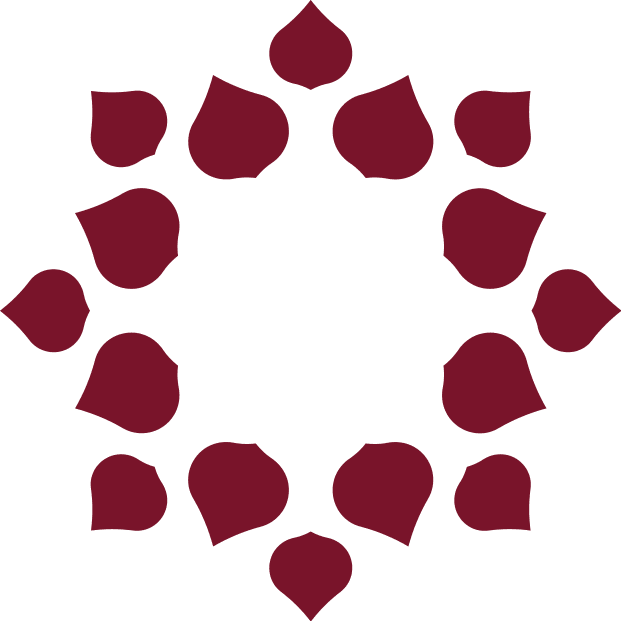 vollmundig und ausgewogen
10-15 Jahre
Lagerungsfähig
A sensual and velvety feeling in the mouth with notes of black cherries, chocolate and coffee. Characteristic notes of cassis from the Cabernet Sauvignon and the complexity from the Cabernet franc.Smells reminiscent of a cigar box and black truffle are front and center. The wine has a pleasant long-lasting finish.

Three noble grape varieties come together in this wine, opulent and complex. It is an excellent example of the terroir of Webersburg. A classic Bordeaux style with the structure and elegance of the Stellenbosch region.
Goes well with starters, salads and grilled meat.