Webersburg Cabernet Sauvignon 2013
Artikelnr. 2503-08-13
Regular price
17,90 €
Sale price
15,90 €
Save 2,00 €
Tax included.
Shipping
calculated at checkout.
Lieferzeit in 2-4 Werktagen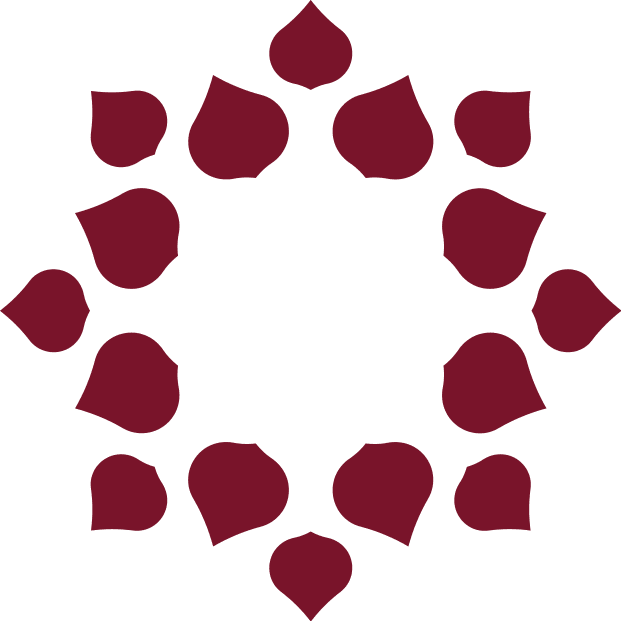 vollmundig und ausgewogen
10-15 Jahre
Lagerungsfähig
A rich cassis flavor woven into a soft frame with piquant, tasty edges. A strong but frugal wine. A perfect example of the elegance and style of the Webersburg Cabernet Sauvignon.

A rich, strong note of fruity, black cherries and a broadly structured taste, which combines aromatic wild berries and a tasty meaty taste.
On the nose, it has aromas of tobacco leaves, black truffle and cedar wood.
 Goes well with grilled vegetables and beef.