Webersburg Sauvignon Blanc 2014
Artikelnr. 2503-13-14
Regular price
9,99 €
Tax included.
Shipping
calculated at checkout.
Lieferzeit in 2-4 Werktagen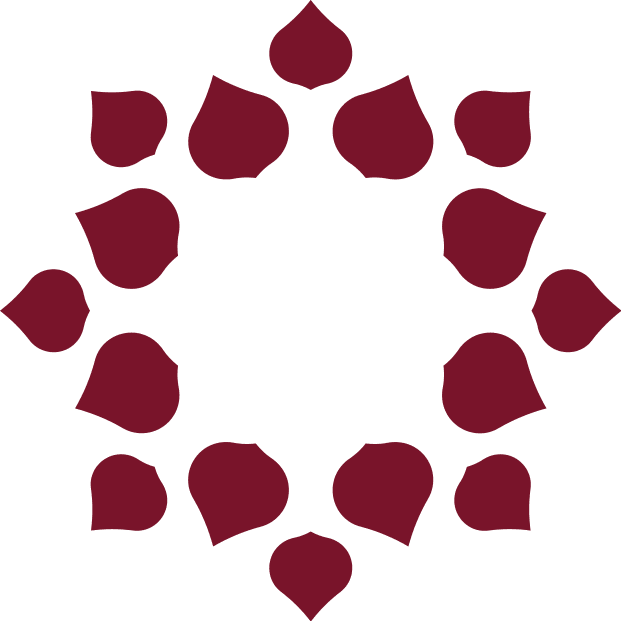 frisch und aromatisch
10-12 Jahre
Lagerungsfähig
The Webersburg Sauvignon Blanc is a South African white wine. The cool ocean breeze combined with the fresh mountain air create the ideal framework for the production of the full-bodied, tropical Sauvignon Blanc. A wonderful wine with the typical aromas of gooseberries, citrus notes, melon, subtle notes of pineapple and passion fruit.
On the palate, the wine is wonderfully fresh, crisp and well balanced with an enormous length.
The Webersburg Sauvignon Blanc loves to accompany barbecues and summer barbecues.
Goes well with seafood or white meat.