Conca d'Oro Pink Love Spumante Extra Dry 7 Campi
Artikelnr. 1413-14
Regular price
9,99 €
Tax included.
Shipping
calculated at checkout.
Lieferzeit in 2-4 Werktagen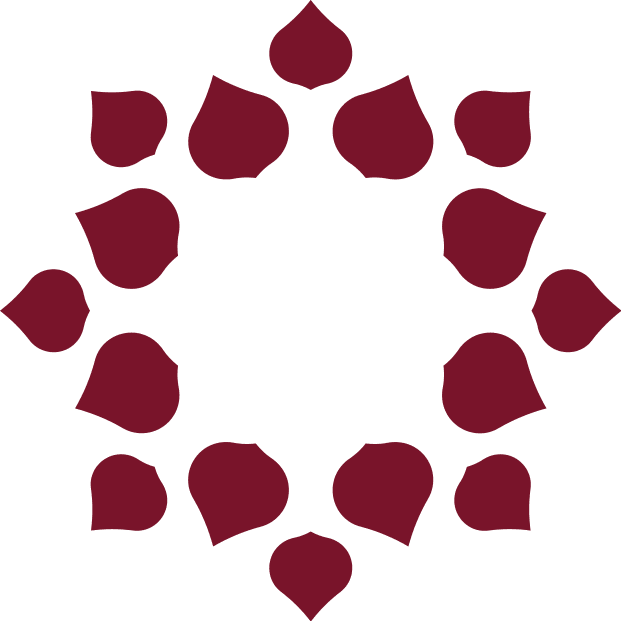 elegant und feinperlig
The Conca d'Oro - Pink Love Spumante Extra Dry is a sparkling wine made from eighty percent Glera and twenty percent Raboso. The color is bright pink with violet reflections in the champagne glass.
The incomparable exotic fragrance is pleasantly fruity on the nose.
A strong and wild reverberation forms on the palate from Pink Love Spumante Extra Dry due to the Raboso part . The floral notes of the Glera grape round off the sparkling wine from Conca d'Oro fresh and harmonious.
This "Pink Love" Spumante offers an unforgettable mixture!
Try it out and enjoy it with friends.
Goes well as an aperitif and with light starters. Ideal with meat, risotto and desserts with fresh seasonal fruits.