Distillery Berta Grappa Elisi in a gift box
Artikelnr. 1102-20
Regular price
33,99 €
Sale price
29,90 €
Save 4,09 €
Tax included.
Shipping
calculated at checkout.
Lieferzeit in 2-4 Werktagen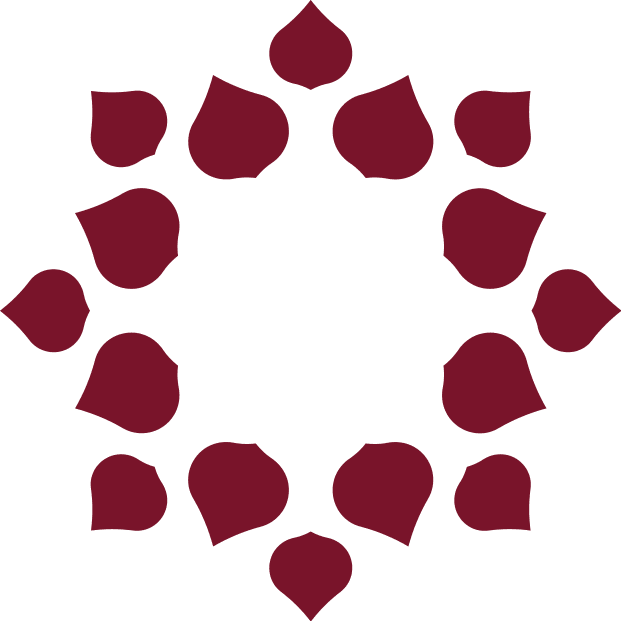 aromatisch und weich
? Distillery Berta Grappa Elisi in a gift box
Grappa Elisi from Distillerie Berta is a noble top grappa with a social background.
The result of a collaboration between the Berta distillery and the Milanese Fraternitä e Amicizia Onlus (Fraternity and Friendship) cooperative, a non-profit, non-profit organization that supports people in need. The historical distillery from Piedmont and the aid organization have two things in common: the will to solidarity and the love of art.
A guiding principle of the organization is that the essence of every artist lies in their creativity, regardless of the type and intensity of their disability. The label for this grappa was created after the leadership of a group of young people who are looked after by the aid organization Berta distillery, their maturing cellars and their botanical garden.
A personal interpretation of the collected images and impressions that these people have collected in the hilly landscape of Asti, a Unesco world heritage site.
A total of 18 labels and works of art were created, which are exhibited in an exhibition room of the distillery. The three labels that have been selected will travel all over the world and make the noble distillate of the Berta company even more precious.
This collaboration aims to make an ever larger audience aware of the importance of sharing passions with other people that are often not heard and at the same time encourage them to cultivate their passion and never give up.
The Grappa Elisi, is very mild, with aromas of exotic fruits and an impressive delicacy.
Very mild with great aromas and excellent finesse.
Just try it out and enjoy the pure passion of the Berta distillery!