Distilleria Caffo - Vecchio Amaro del Capo Riserva
Artikelnr. 1617-06
Regular price
49,99 €
Tax included.
Shipping
calculated at checkout.
Lieferzeit in 2-4 Werktagen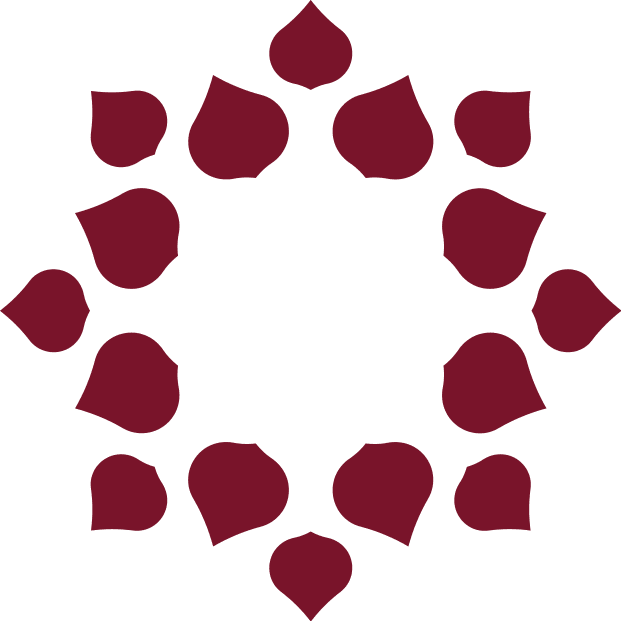 fruchtig und intensiv
Distilleria Caffo - Vecchio Amaro del Capo Riserva
On the occasion of the centennial of the Caffo distillery (1915 ~ 2015), this Caffo Vecchio Amaro del Capo Riserva was specially produced for the occasion, in limited quantities and in a new bottle.
The production includes the infusion of numerous herbs, flowers and Calabrian fruits according to old artisanal methods. The maturation takes place in oak barrels and is subject to constant controls.
Floral nuances of Italian orange blossom, mint and chamomile on the nose. The spicy notes of anise, peppermint and liquorice are particularly emphasized in the taste.
A velvety and herbaceous aftertaste with a long-lasting finish.
The Distilleria Caffo has with the Liqueur Vecchio Amaro del Capo Riserva a much appreciated premium Spirits product on the world market and represents pure Italian enjoyment!
Our recommendation:
Enjoy Liqueur Vecchio Amaro del Capo Riserva at ice-cold -20 ° C. Licorice, anise and mint in particular develop their very special aroma.