Nardini - Rabarbaro 0.7l 29%
Artikelnr. 1903-18
Regular price
24,99 €
Sale price
19,99 €
Save 5,00 €
Tax included.
Shipping
calculated at checkout.
Lieferzeit in 2-4 Werktagen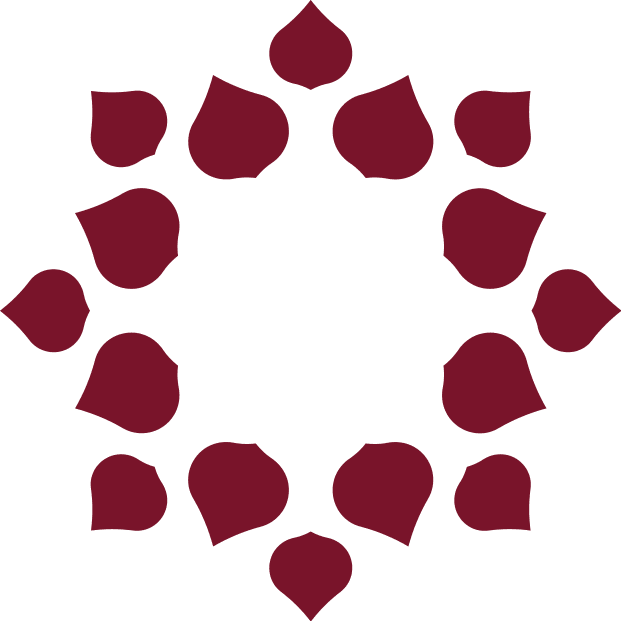 intensiv und kraftvoll
Nardini - Rabarbaro is an Italian, brown herbal liqueur.
Nardini - Rabarbaro liqueur is made according to the traditional recipe of the Nardini Distilleria. 

The special ingredient here is Chinese rhubarb, which gives the liqueur its unique taste.

Nardini Rabarbaro liqueur tastes wonderfully intense with a strong botanical note. Characteristics of the Chinese rhubarb.

With soda and a piece of lemon peel, the Rabarbaro is the typical Italian aperitif. On its own, it is also a wonderful digestif. But you can also serve it hot.


 


Marvel at the 200-year history of a family whose name - over centuries and generations - has become synonymous with a product that has become an icon of an entire nation.

The son of Bortolo Nardini and Maria Maddalena Giacomuzzi, Bortolo Nardini was born on May 25, 1739 in Segonzano in the Cembra Valley near Trento.

In a country where wine has a long tradition, the distillation of pomace was a widespread practice as a source of income and livelihood.

At that time, the distillers moved from house to house with a mobile still and worked as a third distiller for the marc that is produced during wine production.

Bortolo Nardini took up this craft and traveled to Bassano del Grappa, at the end of the valley.