Saint Chinian - Cabernet Sauvignon IGP Pays d´Oc 2020
Artikelnr. 2128-03-20
Regular price
6,99 €
Tax included.
Shipping
calculated at checkout.
Lieferzeit in 2-4 Werktagen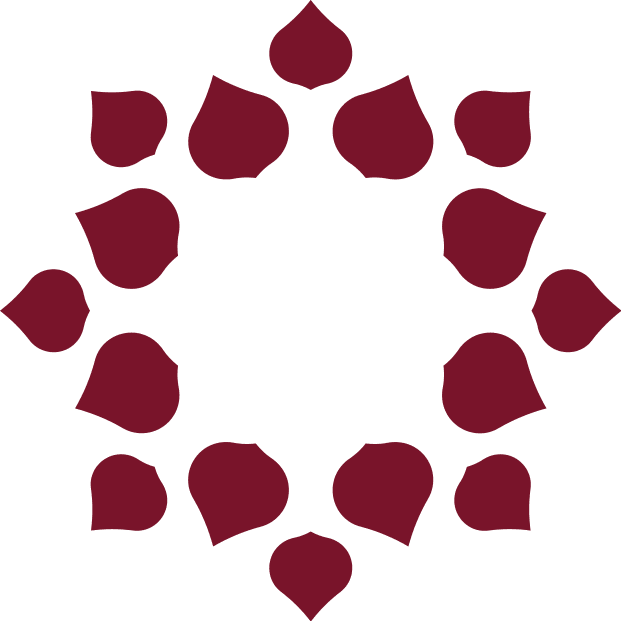 harmonisch und weich
Saint Chinian - Cabernet Sauvignon IGP Pays d´Oc is a dark red red wine.
With Aromas of red berries such as currants and strawberries, a delicate, fresh plant note of green pepper and spicy scents such as cinnamon, mint and honey.

The elegant and complex wine is long-lasting and velvety on the palate.
The tannins are present and well balanced and it shows itself delicately woody (cedar, oak, nut) in the finale.

Goes well with dishes such as mashed potatoes and minced meat casserole, gratins, stews, grilled meats or lamb chops.