Vicente Faria - Gloria Riserva Douro DOC 2020
Artikelnr. 6101-04-20
Regular price
7,99 €
Tax included.
Shipping
calculated at checkout.
Lieferzeit in Lieferbar in 2 - 4 Tagen Werktagen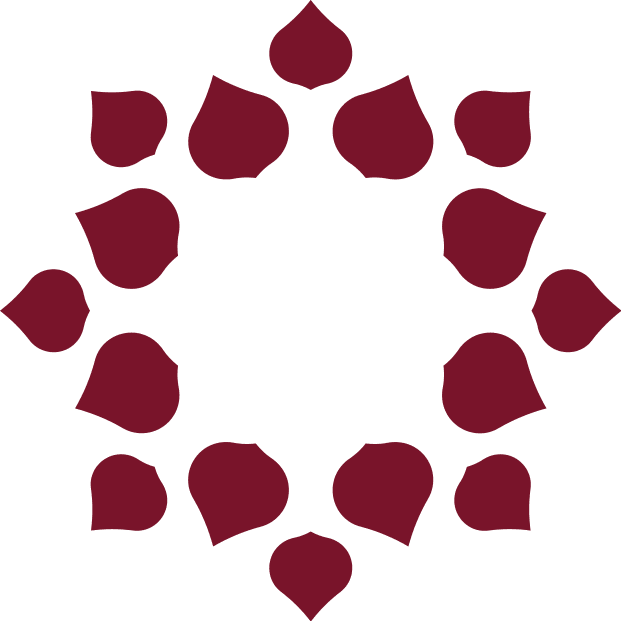 fruchtig und frisch
Vicente Faria - Gloria Riserva Douro DOC an aromatic red wine from the Douro valley with a strong character. A bright, opaque red in the wine glass.
Gloria Riserva Douro DOC is a red wine that contains the best that the Douro wine region has to offer. Truly glorious, this wine has a fruity and intense taste.
The grapes are at Vicente Faria winery Harvested and selected by hand, transported in small boxes. They use the Temperature controlled alcoholic fermentation with pre-fermentation maceration. The mash is then pressed in a wine press. So the solid grape residues, also called grains or pomace, are separated from the sweet grape juice. A careful procedure is particularly important here so that no seeds are crushed and release their bitter substances into the wine.
The Portuguese Gloria Riserva Douro DOC matures in wooden barrels for 12 months. The high quality standards of the Vicente Faira winery make the Riserva unique and a first-class wine.
It has a scent of intense red fruits and a spicy note of cinnamon on the nose. Due to the long maturation time in wooden barrels, the aromas of blackberries, blueberries and red currants unfold into a fruit explosion on the palate. The wine is dense and spicy with a fine tannin structure and a balanced acidity that is long and lively noticeable in the finish.
Goes well with lamb, poultry and grilled meat.
Awards:
Wine Enthusiast 2014/2015/2016/2017
International Bronze Wine Winner Challenge 2018
International Commended Wine Winner Challenge 2017
Decanter World Wine Awards Bronze 2018
Decanter Silver 2016
China Spirits Awards 2012