Boschkloof - Cabernet Sauvignon / Merlot 2022
Artikelnr. 2506-03-22
Regular price
9,99 €
Tax included.
Shipping
calculated at checkout.
Lieferzeit in 2-4 Werktagen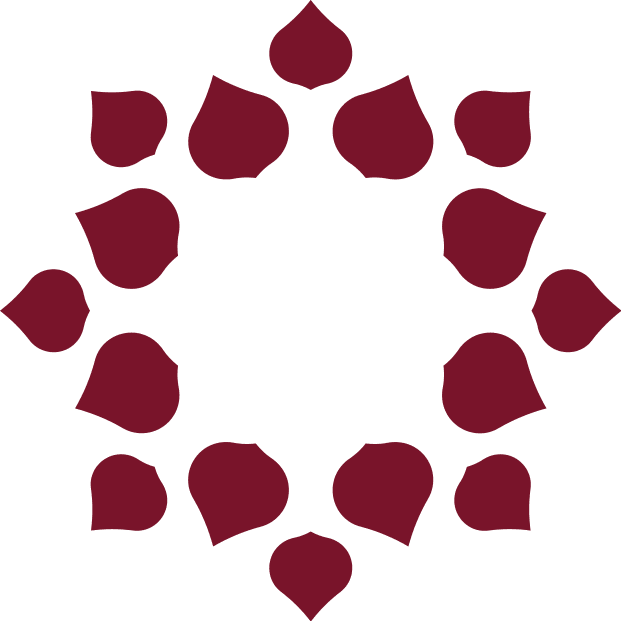 vollmundig und ausgewogen
Boschkloof - Cabernet Sauvignon / Merlot
This full-bodied ripe red wine from South Africa has a color like dark ruby red. On the nose it has ripe berries and plums - clear aromas of chocolate and coffee.
It has an intense taste with an aftertaste of blackberries, vanilla, spices and a toasted oak aroma.
This wine goes well with grilled lamb or poultry.
 Award: John Plattern 3 stars JG 2014