Bove - Il Pecorino IGT 2021
Artikelnr. 1702-10-21
Regular price
7,99 €
Sale price
5,99 €
Save 2,00 €
Tax included.
Shipping
calculated at checkout.
Lieferzeit in 2-4 Werktagen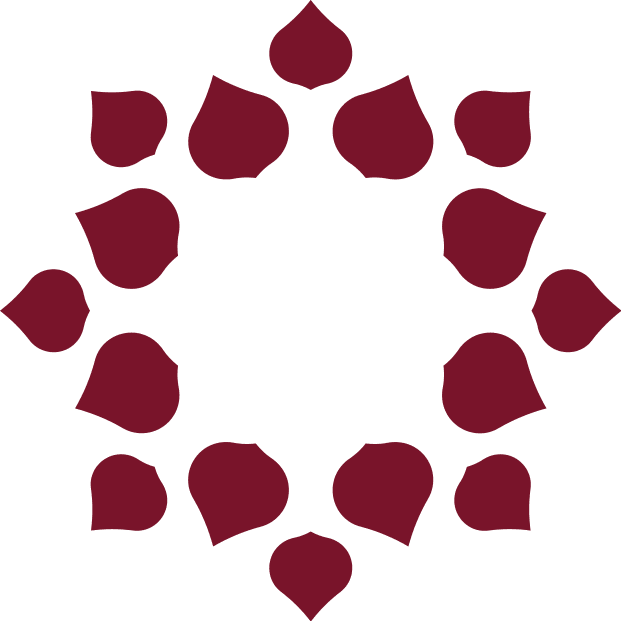 frisch und aromatisch
"Il Pecorino" is a fresh wine with strong aromas of citrus fruits and flowers.
The white grape variety Pecorino has been widespread in Abruzzo for a long time. At the end of the 1980s, the vine threatened to disappear, but was rediscovered by some wine producers who geared their strategy to local grape varieties.
Very refreshing taste, dense and dry on the palate. The fruity nuances are in harmony with the acidity and structure. The fine, persistent finish is unmistakably dense and fresh.


Goes well with starters and snacks. Vegetarian dishes and pasta with poultry.