Chiarli - Lambrusco Villa Cialdini D.O.C 2020
Artikelnr. 1450-01-20
Regular price
8,89 €
Sale price
7,99 €
Save 0,90 €
Tax included.
Shipping
calculated at checkout.
Lieferzeit in 2-4 Werktagen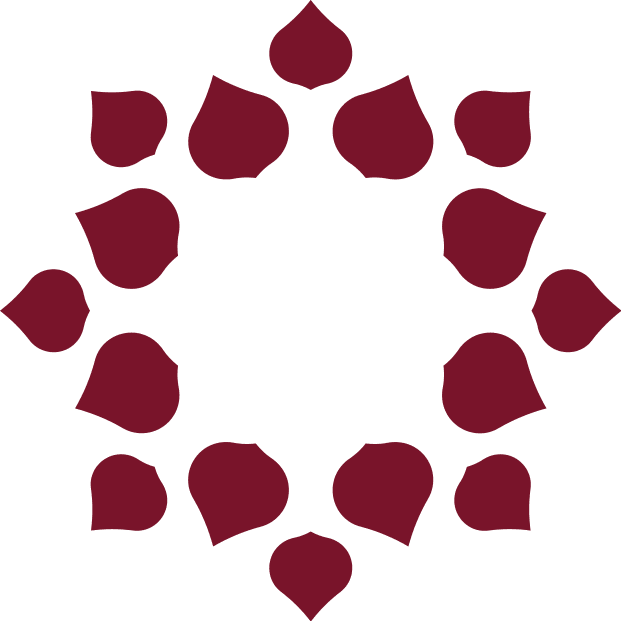 intensiv und kraftvoll
Chiarli - Lambrusco Villa Cialdini D.O.C is a sparkling red wine from the italien wine region of Emilia-Romagna. Also called Lambrusco Grasparossa di Castelvetro D.O.C.
The Chiarli family are known for the oldest winery in the production of Lambrusco wines and they are based in the beautiful region of Emilia - Romagna.
The winery was founded in 1860. The Chiarli family now owns over 100 hectares of vineyards in the various D.O.C. areas of Emilia-Romagna.
For the production of Lambrusco, 100% Lambrusco Grasparossa di Castelvetro grapes are used.
The vinification takes place according to the traditional grape pressing, followed by maceration (36 hours) at a controlled temperature of 10-12 ° C. instead of. This is followed by fermentation at low temperature with the addition of selected yeasts and then the second fermentation in stainless steel tanks.
The Lambrusco Villa Cialdini has an intense wine character and an extravagant ruby red color. The bouquet is fruity.
The taste is dry, vinous, with a full body and a fine foam.
The Lambrusco goes perfectly with pasta and meat dishes.