Berta Grappa Frola Distillery
Artikelnr. 1102-03
Regular price
32,99 €
Sale price
29,99 €
Save 3,00 €
Tax included.
Shipping
calculated at checkout.
Lieferzeit in 2-4 Werktagen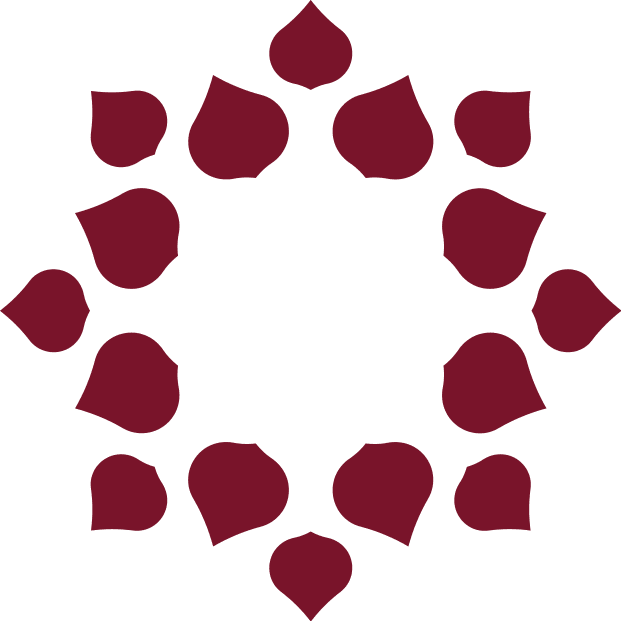 aromatisch und weich
Berta Grappa Frola Distillery
The Grappa Frola from the Berta Distillery has a crystal clear color.
The quality of a good grappa primarily depends on the marc,
which absolutely has to be fresh and healthy.
The philosophy of Berta family is clear: Quality before quantity.
The aroma is delicately fruity like strawberries with light almond notes. Elegant and pleasant in taste. In the finish aromatic and long-lasting.
We recommend the Berta Grappa Frola gladly at the end of a nice meal or as a nice gesture among friends.