Distillery Berta Grappa Il Fatto Sangiovese
Artikelnr. 1102-06
Regular price
32,99 €
Sale price
29,99 €
Save 3,00 €
Tax included.
Shipping
calculated at checkout.
Lieferzeit in 2-4 Werktagen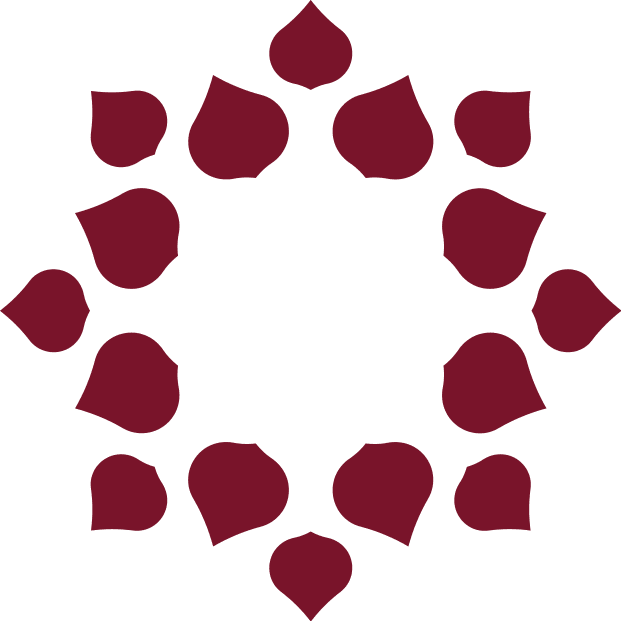 aromatisch und weich
Distillery Berta Grappa Il Fatto Sangiovese
The Grappa Il Fatto Sangiovese of the Berta Distillery has a golden yellow color.
The Berta Distillery is at home in Monferrato, in Piedmont, surrounded by a hilly landscape. The dreamlike landscape seems completely untouched here. The distillery was 1947 by Paolo Berta founded. Today are his two sons, Gianfranco for production and Enrico ("Chicco") responsible for sales.
In 2002 a spacious new building with a barrique cellar and new steel tanks as well as state-of-the-art communication technology was inaugurated. The Berta Distillery is a world-famous company with traditional roots.
The Grappa Il Fatto Sangiovese has a sweet smell with autumn aromas, a round, pronounced, full-bodied taste with hints of stone fruit. Warm, intense finish.
We recommend the Grappa Il Fatto Sangiovese as a digestif in good company.