Distillery Berta Grappa Nibbio
Artikelnr. 1102-01
Regular price
32,99 €
Sale price
29,99 €
Save 3,00 €
Tax included.
Shipping
calculated at checkout.
Lieferzeit in 2-4 Werktagen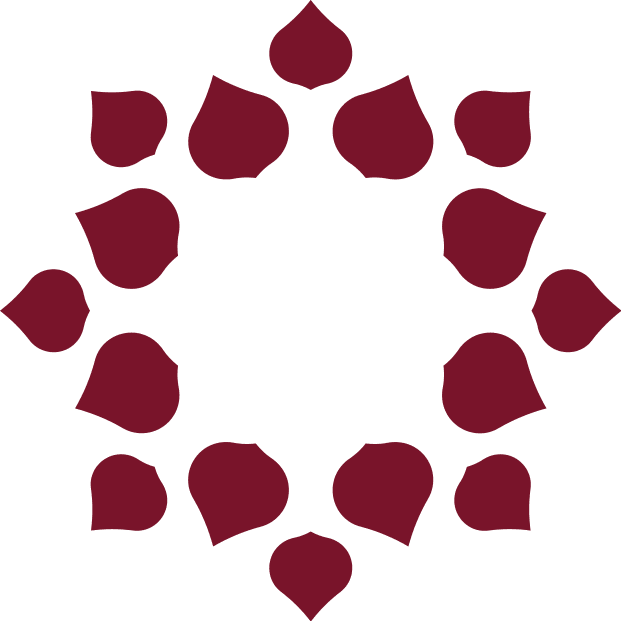 aromatisch und weich
Distillery Berta Grappa Nibbio
The Berta Grappa Nibbio has a clear color.
Berta Nibbio is a typical Barbera grappa.
What does this mean? Barbera is a red grape variety that is characterized by an aromatic and highly concentrated fruit aroma and intense acidity. The Barbera grape variety is mainly native to Piedmont. So it is not far that the Berta distillery, based in Piedmont, dedicates itself to this regional grape.
The Grappa Nibbio is famous for its dry and intense bouquet. The scent is reminiscent of fresh forest fruits. Long-lasting and strong in the finish.
We recommended that to you Grappa Nibbio as a digestif to serve.
The optimal temperature is 14-16 °. Accordingly, the grappa should be placed in the freezer for a few minutes before consumption.