Distillery Berta Grappa Piasi
Artikelnr. 1102-04
Regular price
32,99 €
Tax included.
Shipping
calculated at checkout.
Lieferzeit in 2-4 Werktagen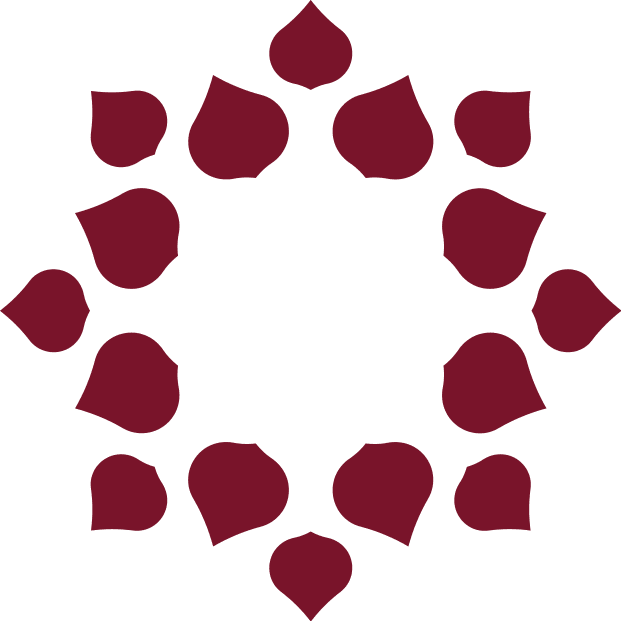 aromatisch und weich
Distillery Berta Grappa Piasi
A farming family opts for grappa ... Four generations of Berta! 
In Monferrato, in Piedmont, surrounded by a wonderful hilly landscape, is the Berta distillery at home. The landscape appears natural and untouched.
The Berta Distillery was founded in 1947 by Paolo Berta. Today his two sons, Gianfranco are responsible for production and Enrico ("Chicco") for sales.
In 2002 a spacious new building with a barrique cellar and new steel tanks as well as state-of-the-art communication technology was inaugurated.  
A small growing area called Piasi in the Langhe, is the origin of this grappa.
Matured for twelve months in barriques. The elegant scent is reminiscent of roses, vanilla and fruits. Mild in taste with light wood tones and a sweet finish with lasting finesse.
Enjoy the Berta Grappa Piasi as a digestif in good company.
give away You the Berta Grappa Piasi to your dearest family members or close friends.