Distilleria Caffo - Vecchio Amaro del Capo
Artikelnr. 1617-01
Regular price
14,99 €
Tax included.
Shipping
calculated at checkout.
Lieferzeit in 2-4 Werktagen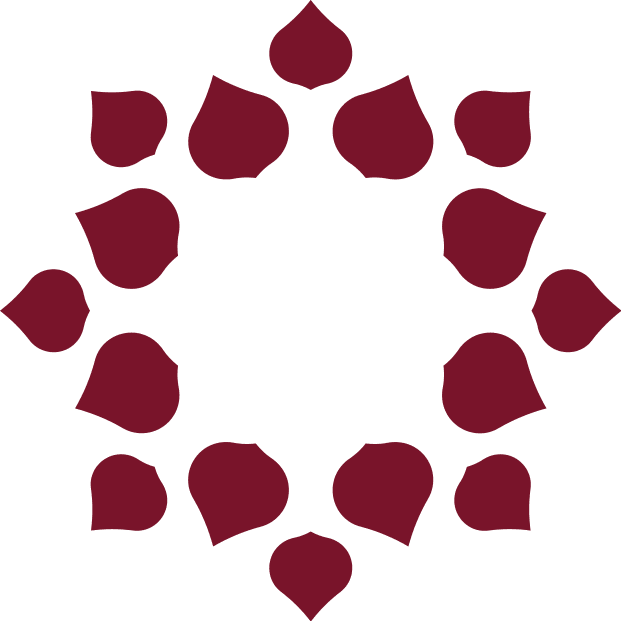 fruchtig und intensiv
Distilleria Caffo - Vecchio Amaro del Capo
The mark Caffo goes back to the 19th century. Guiseppe Caffo, born in 1865, began distilling there below the Etna volcano.
Later he went to Calabria to distill and also invented the caffo liqueur there. The company remained in family hands for a long time and was later best known in the United States. Today the Distilleria Caffo is known worldwide.
The warm golden yellow color and its aromatic taste make it irresistible and indispensable. Its taste and gentle aroma are a pleasure even for fine palates who are not used to Amaro.
Caffo - Vecchio Amaro del Capo unfolds best iced, at a Temperature of -20 °.
The excellent taste of mint, anise and liquorice is intensified by the cooled form.
All herbs from Caffo - Vecchio Amaro del Capo unfold their full strength and release a unique culinary delight.
Vecchio Amaro del Capo combines many beneficial herbs, flowers, fruits and roots from the diverse raw materials of Calabria.
From the 29 medicinal herbs used some stand out especially for their digestive support properties.
We are happy to recommend the variant with the Gift wrapping.
Award:
Concours Mondial de Bruxelles: Gold medal 2010