Distilleria Marzadro Espressioni Aromatica
Artikelnr. 1417-07
Regular price
68,90 €
Tax included.
Shipping
calculated at checkout.
Lieferzeit in 2-4 Werktagen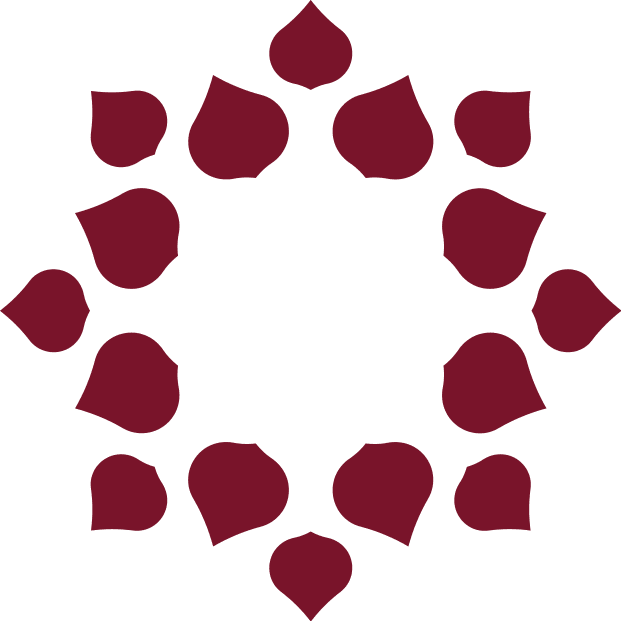 intensiv und kraftvoll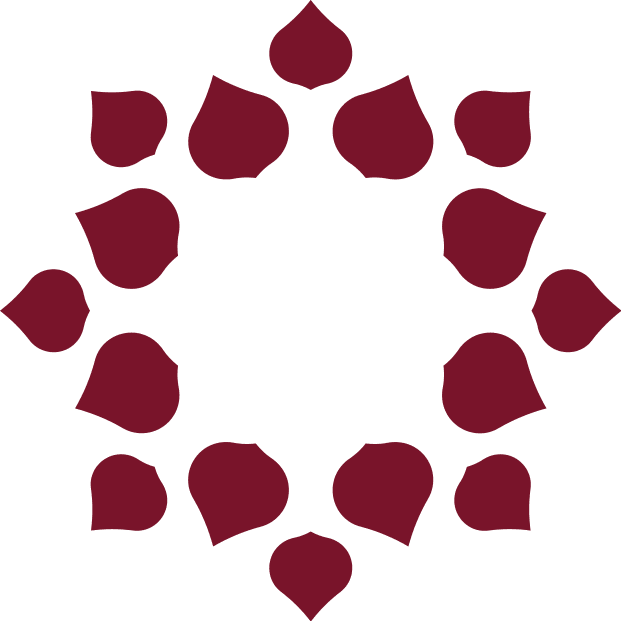 weich und fruchtig
For Marzadro, aging in barrels is a continuous quest aimed at enriching the result of a careful distillation. Andrea Marzadro's Espressioni contain the best that the distillation has been able to give this year, and thus testify to the will to carry the connoisseur into ever new taste experiences of high quality. Espressioni Aromatica are obtained through the Bagnomaria distillation of individual grape varieties Gewürztraminer and Müller Thurgau, which are skillfully combined one after the other before ripening.
Scent: aromatic and fruity
Texture: soft, tip of the wood