Distilleria Marzadro Giare Amarone
Artikelnr. 1417-10
Regular price
39,90 €
Tax included.
Shipping
calculated at checkout.
Lieferzeit in 2-4 Werktagen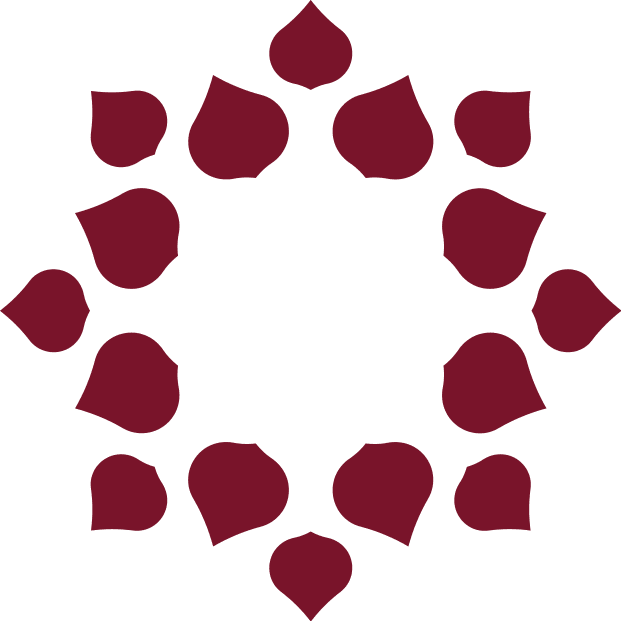 intensiv und kraftvoll
Giare Amarone is a grappa made from the three typical grape varieties distilled for Amarone (Corvina, Rondinella, Molinara), with a fine and decisive bouquet and a pleasantly harmonious taste that lingers on the palate for a long time. The grappa obtained by distilling pomace in the discontinuous flask is aged for at least 36 months in small oak barrels with a capacity of 500 liters. During the ripening period, the master distiller closely follows the development of the blend and monitors the taste and aromas until a unique balance is achieved.
Scent: broad, decided
Texture: velvety, long-lasting