Distilleria Marzadro Giare Gewürztraminer
Artikelnr. 1417-11
Regular price
39,90 €
Tax included.
Shipping
calculated at checkout.
Lieferzeit in 2-4 Werktagen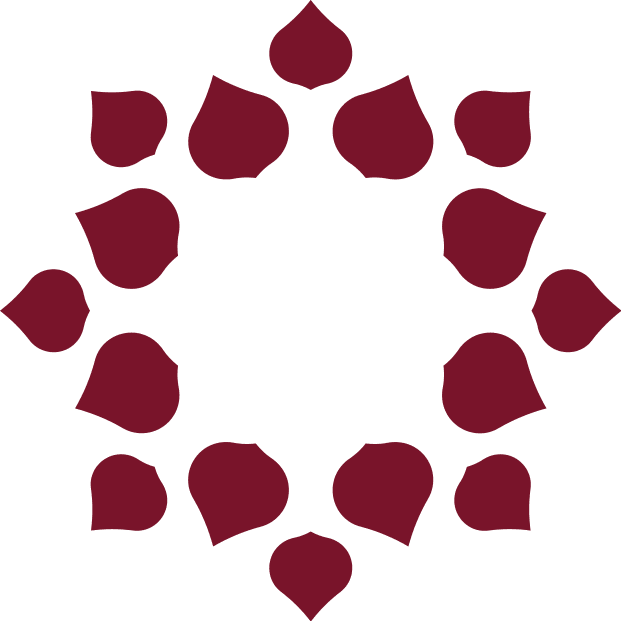 intensiv und aromatisch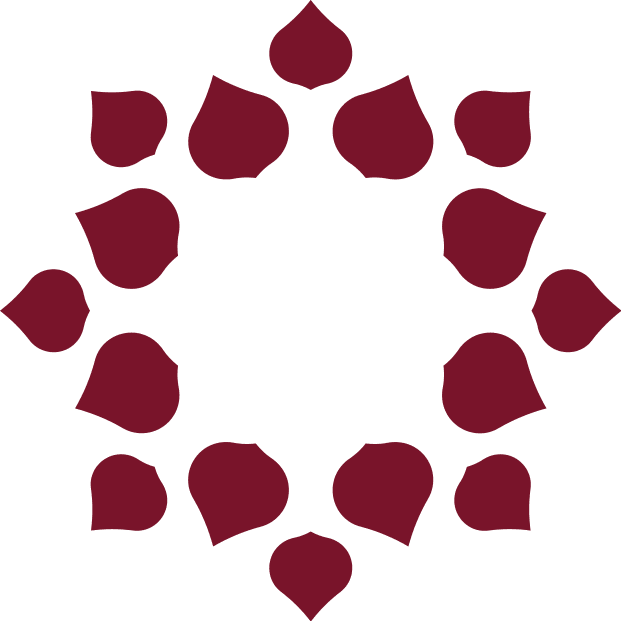 intensiv und kraftvoll
Giare Gewürztraminer is a grappa made from a single grape variety with an intense fragrance, a remarkable sensory impression and a very harmonious taste experience. The grappa obtained from the Bagnomaria distillation of Gewürztraminer pomace in the discontinuous still is aged for at least 36 months in small oak barrels with a capacity of 1000 liters. During the ripening period, the master distiller carefully monitors the creation of the blend and checks the flavors and aromas until a unique balance is achieved.
Scent: intense, aromatic
Texture: delicate, harmonious