Distilleria Marzadro La Trentina Morbida Barrique - Grappa Invecchiata
Artikelnr. 1417-21
Regular price
28,99 €
Sale price
24,99 €
Save 4,00 €
Tax included.
Shipping
calculated at checkout.
Lieferzeit in 2-4 Werktagen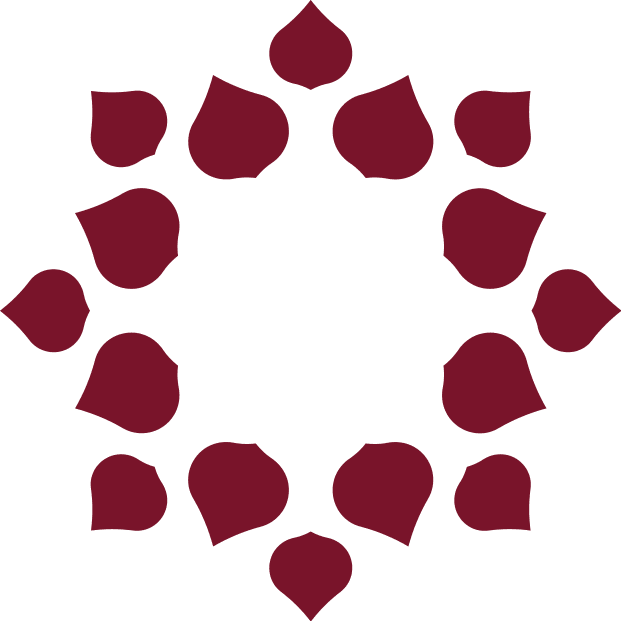 intensiv und kraftvoll
Grappa with the maximum degree of softness, which is obtained through careful Bagnomaria distillation in the discontinuous still from individual grape varieties Chardonnay and Gewürztraminer. The typical grape varieties of the region, the temperature range and the resulting fragrances ensure unique and distinguished organoleptic properties. The Trentina Morbida Barrique then matures for a few months in barrels in which the Grappa Stravecchia Le Diciotto Lune has previously been matured, which makes it even softer and more velvety. It pays homage by the Marzadro family to the region in which they live.
Scent: aromatic, delicate
Texture: soft, comfortable