Distilleria Marzadro - Set Cocktail Negroni Degustation 3x 0.2 liters Nv
Artikelnr. 1417-54
Regular price
33,00 €
Sale price
29,99 €
Save 3,01 €
Tax included.
Shipping
calculated at checkout.
Lieferzeit in 2-4 Werktagen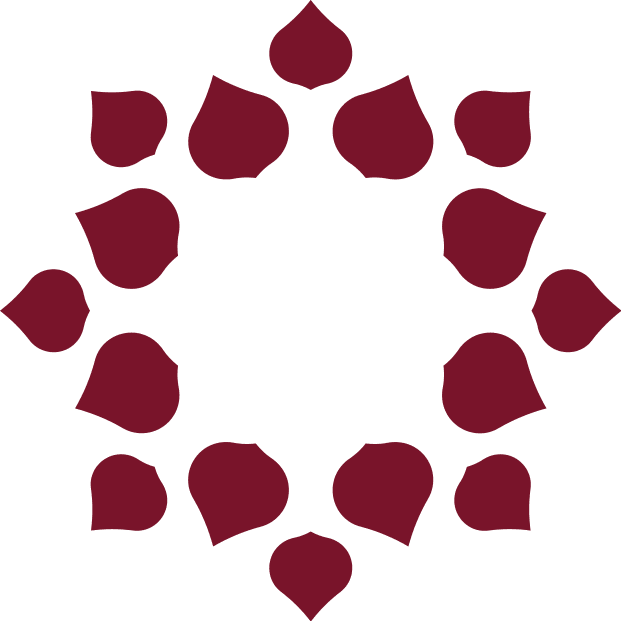 harmonisch und weich
16-45% vol. %
Alkoholgehalt
Distilleria Marzadro - Set Cocktail Negroni 3x 0.2 liters
One bottle each of Amaro Marzadro, Gin Luz and Vermut.
1x Amaro: Amaro Marzadro 30% Vol.
1x gin: Luz Gin 45% vol.
1x guess: Altolago Vermut 16% Vol.
Altolago Vermut 16% Vol.
"Altolago" arises from the experience of two neighboring worlds. Madonna delle Vittorie, our cellar on Lake Garda and our distillery further north. Our vermouth is a cuvée of grapes that are pressed in red and rosé and flavored by cold fermentation. Complex but elegant, to be enjoyed both pure and mixed.
Luz Gin 45% vol.
Leonardo Veronesi starts the first experiments to create Luz Gin in 2013. After years of experimentation with different types of plants, we have obtained a distillate that is both fresh and aromatic at the same time. From 9 entirely Trentino plants (juniper; laurel; olive; woodruff; rosemary; sage; clary sage; common mint; lemon) separately macerated and then distilled in the classic 1000 l still.
Amaro Marzadro 30% Vol.
Amaro Marzadro is inspired by the old recipes of herbal liqueurs based on Trentino tradition. As early as the 1950s, Attilio and Sabina Marzadro were collecting aromatic plants and herbs on the mountain range of the 2218 meter high Monte Baldo to flavor their distillates. In this way, alpine dock, yellow gentian, bryan beet, chamomile, fennel, Benedictine herb, galega and various types of yarrow are pickled for 20 to 30 days after careful selection by hand. The liqueur owes its red color to the alpine dock or mountain rhubarb, which gives it a bitter and at the same time fresh taste.
This high-quality gift set contains everything your heart desires.