Distilleria Marzadro- Vermut Altolago
Artikelnr. 1417-43
Regular price
21,49 €
Tax included.
Shipping
calculated at checkout.
Lieferzeit in 2-4 Werktagen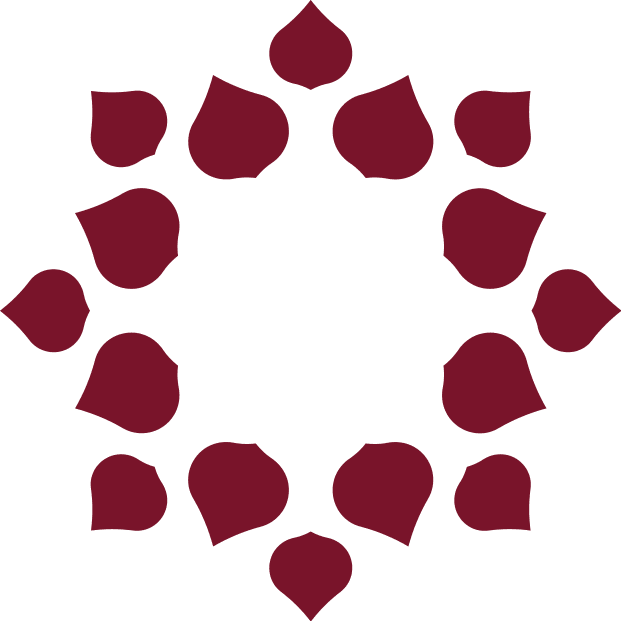 intensiv und kraftvoll
Distilleria Marzadro- Vermut Altolago
The Vermut Altolago has a warm ruby red color and sparkles in the glass.
"Altolago" arises from the experience of two neighboring worlds. Madonna delle Vittorie, the cellar of Distilleria Marzadro on Lake Garda and the distillery further north. 
The Presumably Altolago is a cuvée of grapes that are pressed in red and rosé and flavored by cold fermentation.
Fine fruity nuances on the nose with an exotic fresh kick.
Complex, balanced and elegant on the palate. Long-lasting aftertaste with an unmistakable nutty intensity.
Vermut Altolago can be enjoyed both pure and mixed.