Berta Grappa Giulia distillery
Artikelnr. 1102-16
Regular price
29,99 €
Tax included.
Shipping
calculated at checkout.
Lieferzeit in 2-4 Werktagen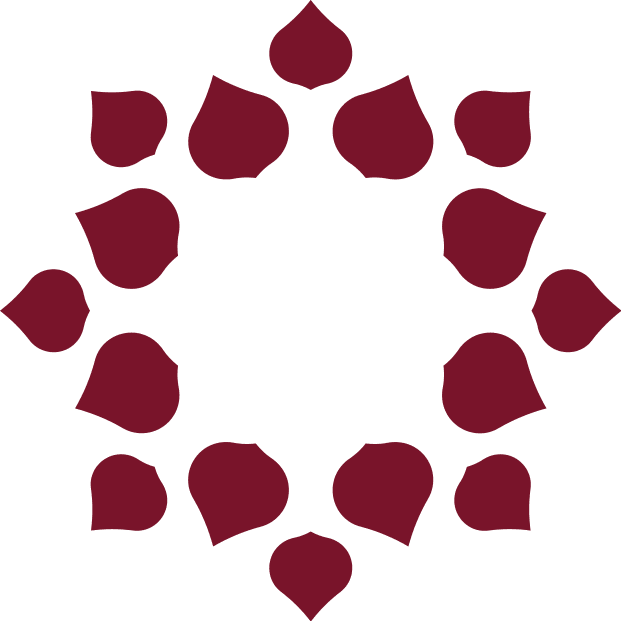 aromatisch und weich
Berta Grappa Giulia distillery
The color of Berta Grappa Giulia is amber in color and is made from the marc of the Chardonnay and Cortese grapes.
The combination of marc from the Chardonnay and Cortese grape varieties gives this clear grappa its special taste. With its freshness from the acidity and fruit, the Cortese perfectly complements the basis of the Chardonnay, which stands for softness and elegance. The storage in oak barrels lasts for a year. 
In the nose, a harmonious scent of fine vanilla and exotic fruits.
Convinces every grappa connoisseur with its softness on the palate and an extraordinary taste experience. 
 We recommend the Berta Grappa Giulia as a digestif after a good meal.