Franciacorta Distillery - Grappa Piave
Artikelnr. 1011-01
Regular price
13,99 €
Tax included.
Shipping
calculated at checkout.
Lieferzeit in 2-4 Werktagen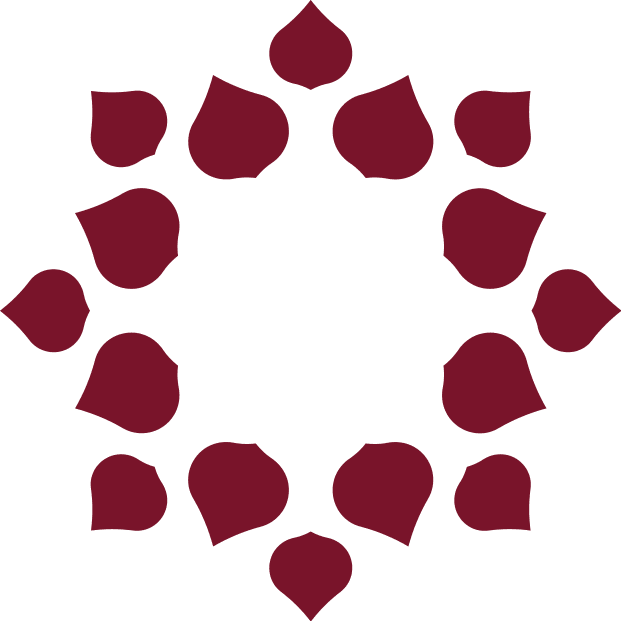 intensiv und kraftvoll
Franciacorta Distillery - Grappa Piave
Grappa Piave "Selezione cuore" 40 ° "is the heart of Italian tradition.
Grappa is one of the symbols of Italian tradition, and in Italy, as in the rest of the world, only what is really "good" is part of the tradition.
Grappa Piave arises from the long experience of the Maestri Distillatori in Conegliano Veneto, the home of Grappa, who carefully select the lees of the pressed grapes from the most famous wine-growing regions and turn them into a product that is unique of its kind.
In fact, in the distillation process, the "heads" which are rich in methyl alcohol and the "stems" which are full of primary alcohol and impart an unpleasant taste are thrown away. Grapp Piave Selezione Cuore is only made from the "heart" of the distillate. 
The Grappa Piave Selezione Cuorewhich is produced according to a traditional process with modern technological equipment in order to highlight all its qualities and to meet today's taste requirements.
A white grappa with a young, gentle aroma, a "Master Grappa Piave", loved by everyone and recommended as an ideal aperitif.
Just try it and really enjoy!