Bove - Indio Bianco DOC 2021
Artikelnr. 1708-02-21
Regular price
7,99 €
Tax included.
Shipping
calculated at checkout.
Lieferzeit in 2-4 Werktagen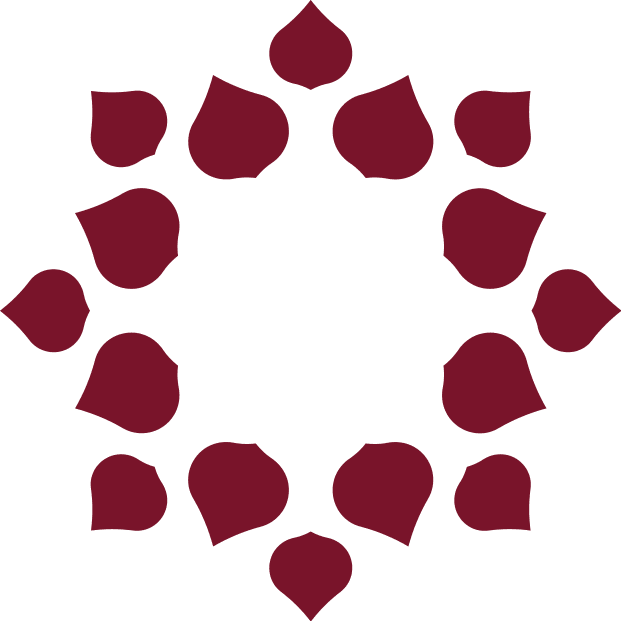 fruchtig und intensiv
Bove - Indio Bianco DOC
The Bove winery, one of the oldest private companies in Abruzzo, was founded in 1930 with 30 hectares of land. The company has been constantly innovating since 1960 and has a technologically advanced filling system.
The strict selection of the grapes and the respect for the Abruzzo tradition have remained unchanged.
The Wines from Bove are among the best in Abruzzo in terms of quality. Numerous national and international awards confirm that Bove is on the right track. 
The Indio Bianco is NEW offered by Bove and consists of 55% Chardonnay, 30% Pinot Bianco and 15% Sauvignon. The wine is fermented and matured in steel tanks and is ideal thanks to its fruit, lively freshness and fragrance Apero wine.
This Italian white wine goes very well with pasta dishes, seafood, or aged cheese.