Girlan - Cuvée Bianco Riserva Flora DOC 2017
Artikelnr. 1002-38-17
Regular price
20,99 €
Tax included.
Shipping
calculated at checkout.
Lieferzeit in 2-4 Werktagen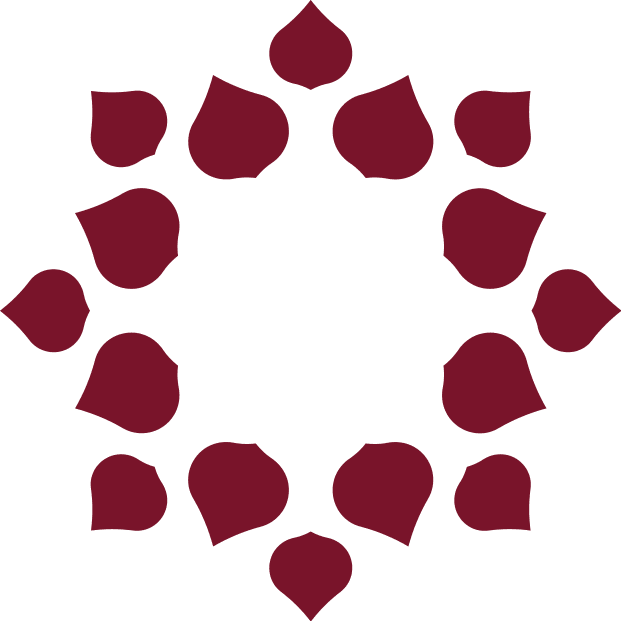 frisch und aromatisch
Girlan - Cuvée Bianco Riserva Flora DOC
For this wine we choose the best Chardonnay, Pinot Blanc and Sauvignon grapes that grow in Girlan in the Überetsch at an altitude of between 450 and 500 m above sea level. All vines are at least 15 years old and are raised in the Guyot system. The soil in this cultivation area is particularly rich in minerals that were formed from sediments from the glacial period.
The grapes are picked by hand and delivered in small containers. After the whole cluster has been pressed, the must is cleared of the sediment by natural sedimentation. Fermentation takes place in French oak barrels of 12 and 15 hl, separated by type. The Chardonnay also undergoes malolactic fermentation. The subsequent expansion on the fine lees takes 10 months. The wine is then cuvèeted, bottled and stored in the bottle as a riserva for a further 9 months.
This wine expresses its personality with intense, clean and fresh aromas. The structure is excellent and the finish on the palate is particularly spicy and mineral.
Enjoy the amazing Cuvée Bianco Riserva Flora DOC with your friends.
Goes well with starters, vegetables and meat.