Girlan - Flora Cuvée Cabernet Merlot Riserva
Artikelnr. 1002-40-16
Regular price
25,49 €
Tax included.
Shipping
calculated at checkout.
Lieferzeit in 2-4 Werktagen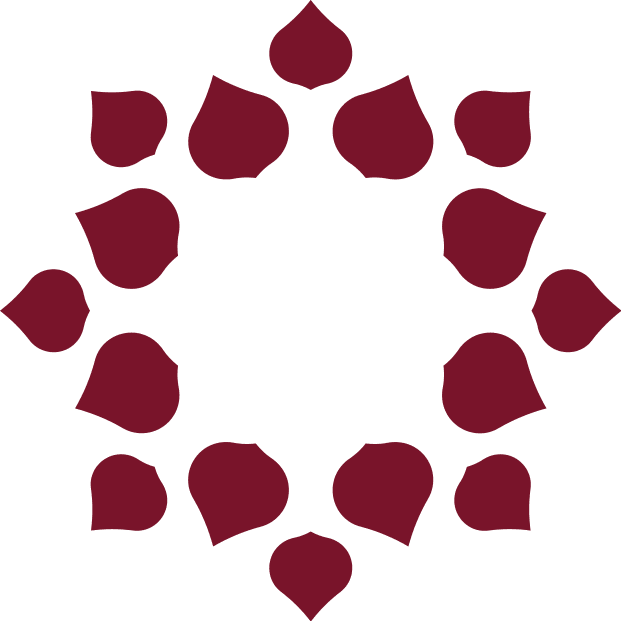 frisch und aromatisch
Girlan - Flora Cuvée Cabernet Merlot Riserva
The grapes come partly from the growing area of Girlan on the hills of the Überetsch, at an altitude of 450 - 500 m above sea level, from well-ventilated locations, and partly from the lowlands with its sandy, warm and deep soils. These components form the basis for this cuvée full of character.
The grapes are picked by hand and delivered in small containers. After destemming, the mash is poured into steel barrels by gravity, where fermentation takes place (18-20 days). After the acid has broken down, it is matured for 20 months in a small wooden barrel. Before being bottled, the wine is cuvèeted and sold after another 8 months' storage.
Flora Cuvée Cabernet Merlot Riserva has an intense ruby red and fruity wild berry aromas. Light balsamic notes of rosemary and thyme with a strong, elegant structure and fine tannins.
Particularly suitable for roasts, game and spicy Italian cheeses.