Girlan - Laurin Lagrein Merlot DOC 2021
Artikelnr. 1002-23-21
Regular price
14,89 €
Tax included.
Shipping
calculated at checkout.
Lieferzeit in 2-4 Werktagen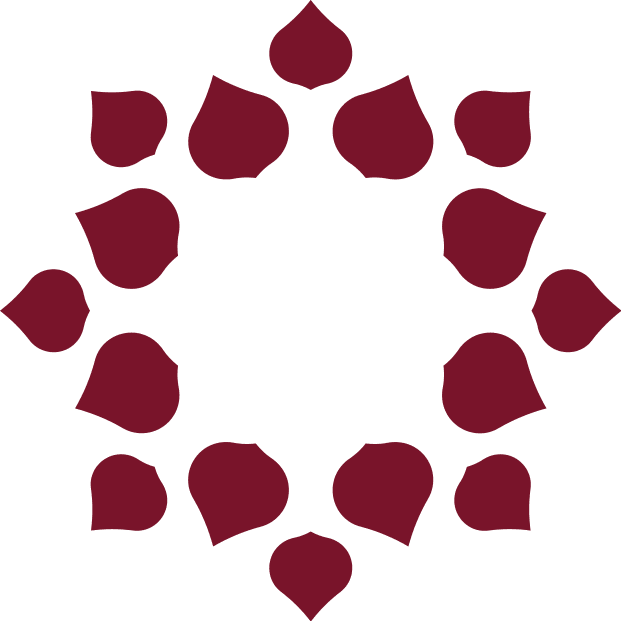 aromatisch und weich
The Girlan - Laurin Lagrein Merlot DOC is an intense red wine with a strong ruby red and light purple shimmering reflections.
In the nose, complex and intense aroma of berries with a light, unobtrusive note of wood. The result is a tasty full-bodied wine with a modern character.
Pasted with grilled meat, game and spicy cheese.