Girlan - Pinot Bianco Riserva Flora DOC 2017
Artikelnr. 1002-39-17
Regular price
20,99 €
Tax included.
Shipping
calculated at checkout.
Lieferzeit in 2-4 Werktagen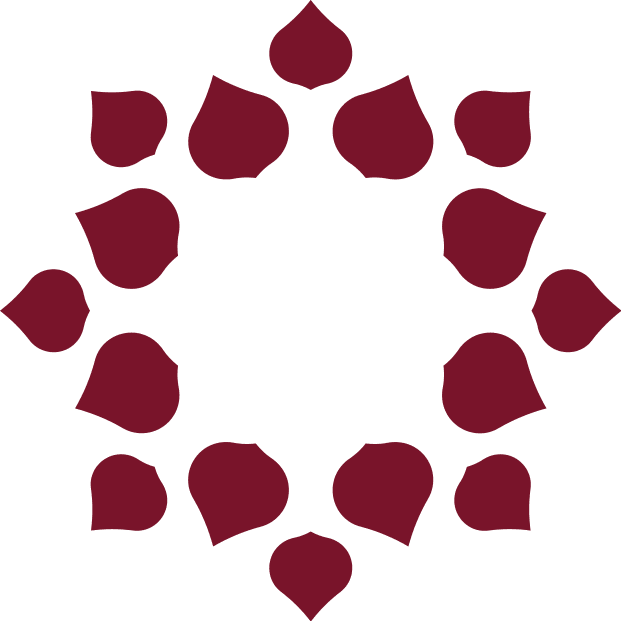 frisch und aromatisch
Girlan - Pinot Bianco Riserva Flora DOC 
For this wine we only use carefully selected grapes that are harvested on particularly suitable soils with the lowest yields. The majority of the grapes come from Girlan, where our vineyards are cultivated on moraine soils with an extremely high stone content. Aroma, fullness and length are the characteristics of this growing area.
The remaining grapes come from the Eppan Berg location, where we find cooler locations compared to Girlan. Clayey loam soils on limestone give the wine freshness and juiciness.
The grapes are picked by hand and delivered in small containers. After the whole cluster has been pressed, the must is cleared of the sediment by natural sedimentation. The fermentation takes place in French oak barrels of 12 and 15 hl with subsequent (partial) malolactic fermentation. Aging on the fine lees for 12 months. The wine is stored in steel tanks for 6 months and in the bottle for a further 6 months.
The Pinot Blanc is the most common white grape variety in Girlan. This wine is characterized by its elegant burgundy aromas of pineapple and ripe fruit. Fine acidity, density, strength and juiciness give this wine a very pleasant drinking experience and promise an extraordinary longevity.
Ideal as a meal accompaniment to white meat and fish.