Girlan - Platt & Riegl 2022
Artikelnr. 1002-22-22
Regular price
13,49 €
Tax included.
Shipping
calculated at checkout.
Lieferzeit in 2-4 Werktagen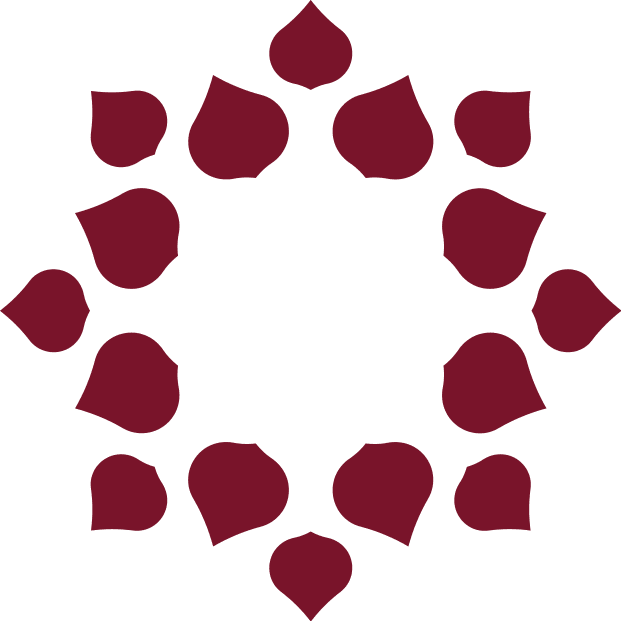 fruchtig und frisch
Girlan - Platt & Riegl is a bright, shining white wine from the Girlan growing area.
For this wine, the Girlan winery only uses the best grapes of the Pinot Blanc variety, which are grown in the Überetsch at an altitude of 450-550m above sea level, which are grown in well-ventilated vineyards.
The different combinations of the cultivation soils - clay, lime and gravel - give the wine a unique character.
The grapes are picked by hand and delivered in small containers. After the whole cluster has been pressed, the must is cleared of the sediment by natural sedimentation. Fermentation takes place for approx. 40% of the grape must in stainless steel tanks and 60% in large wooden barrels (50hl.). After fermentation, the malolactic fermentation takes place in wooden barrels. The aging takes place for another 8 months on the fine lees.
The Pinot Blanc is characterized by compact grapes with small greenish berries. It is the most common white grape variety in Girlan. Thanks to its delicate, fresh and at the same time full character, the Platt & Riegl Pinot Bianco is suitable for all possible occasions.
It goes very well with starters and fish dishes and is very popular as an aperitif.