Hareter - Blaufränkisch organic 2021
Artikelnr. 5010-06-21
Regular price
7,99 €
Tax included.
Shipping
calculated at checkout.
Lieferzeit in 2-4 Werktagen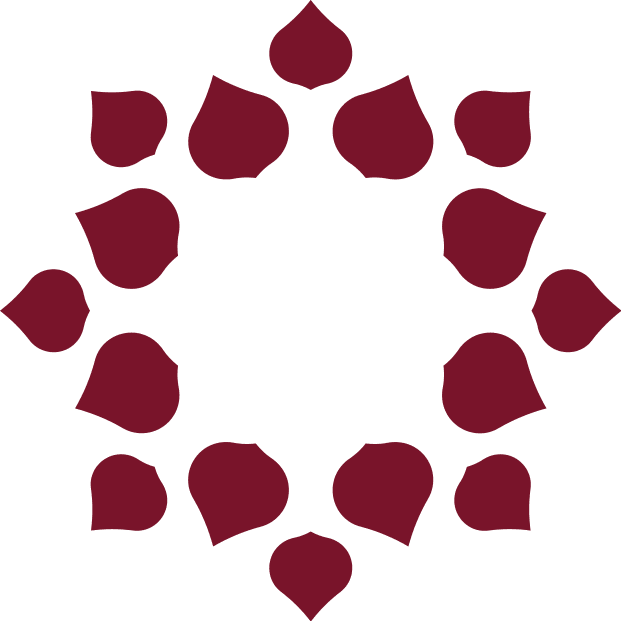 aromatisch und weich
The Hareter - Blaufränkisch is an organically grown red wine with dark nuances.
A very typical organic Blaufränkisch: a cool, juicy, dark (blueberry) fruit on the nose, with plenty of spicy herbs. The organic wine looks graceful and elegant on the palate, tastes of dark berries and a little menthol.
Goes well with vegetarian dishes and hearty dishes.

Allergenic information according to manufacturer or label:
Histamine content 0.5 mg / l