Hareter - Welschriesling Bio 2020
Artikelnr. 5010-01-20
Regular price
8,99 €
Tax included.
Shipping
calculated at checkout.
Lieferzeit in 2-4 Werktagen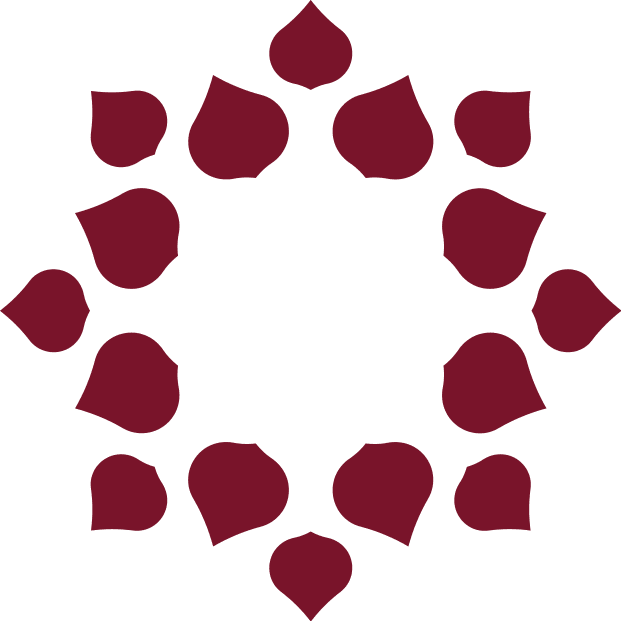 fruchtig und frisch
The Hareter - Welschriesling is a white wine as it should be in the book: cool, very lively, light and playful, smelling of apples.
The taste of this organic wine: very invigorating of apples and a little citrus. A perfect interplay of fruit and spice, creamy, juicy and elegant.
Goes well with starters, seafood and white meat.
Allergenic information according to manufacturer or label: 
Histamine content below 0.1 mg / l