Maria la Palma - Redit Cannonau di Sardegna Riserva DOC 2016
Artikelnr. 1802-04-16
Regular price
17,99 €
Tax included.
Shipping
calculated at checkout.
Lieferzeit in 2-4 Werktagen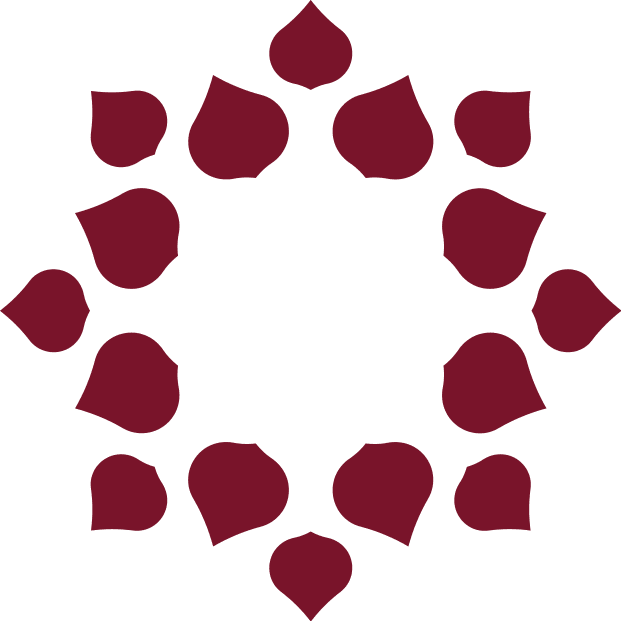 intensiv und kraftvoll
Concours Mondial Bruxelles Silber
Gambero Rosso 2 Gläser
Mundus Vini Gold
The Santa Maria la Palma - Redit Cannonau di Sardegna Riserva DOC is a ruby red wine with bright garnet reflections from the grapes of the Guardia Grande, Villassunta and Porto Conte vineyards.
The soil of Sardinia is calcareous and draining, ideal to ensure the optimal potential for strong wines and large volumes.
The location of the vineyards in the area of Santa Maria la Palma, a few hundred meters from the sea, provides the excellent basis for the expressive character of Redit Cannonau di Sardegna Riserva DOC.
The grapes of the variety Cannonau (100%) are filled into stainless steel containers, fermented and macerated for a period of approx. 15 days. The wine is then stored in 500 liter French oak barrels for a period of 12 months. In this process the wine gets its aromatic complexity.
Intense aromas of ripe red fruits will sway you, while subtle Mediterranean spicy notes and a sweet and sour taste dominate its balsamic finish.
The wine impresses with its full-bodied, outstanding fruit taste and good tannin structure. A strong resonation of power, elegance and finesse. A taste explosion of a special kind for wine lovers.
The wine result Redit Cannonau di Sardegna Riserva DOC from Santa winery Maria la Plama is absolutely unique and has the potential to age. An experience for all the senses when the aroma in the glass unfolds to its full size.
An unmistakable Cannonau! Quality at an affordable price.
Goes well with grilled fish or game with vegetables and cheese.
History: In the 1950s, today's Santa Maria la Palma winery began agricultural development programs. Areas that had been used as pastureland were released for cultivation for viticulture. With families settling in the beautiful southern region, the union of many motivated winegrowers was able to found the winery cooperative with good success and excellent quality. In the heart of the growing area is the town of Santa Maria la Palma, which gave the winery its name. Today the Cantina Santa Maria la Palma is an international brand in the wine trade with over 350 cooperative members.
Awards:
Concours Mondial Bruxelles - silver
Gambero Rosso - 2 glasses