Monchiero Carbone - Gavi del Comune di Gavi DOCG 2022
Artikelnr. 1112-01-22
Regular price
10,99 €
Tax included.
Shipping
calculated at checkout.
Lieferzeit in 2-4 Werktagen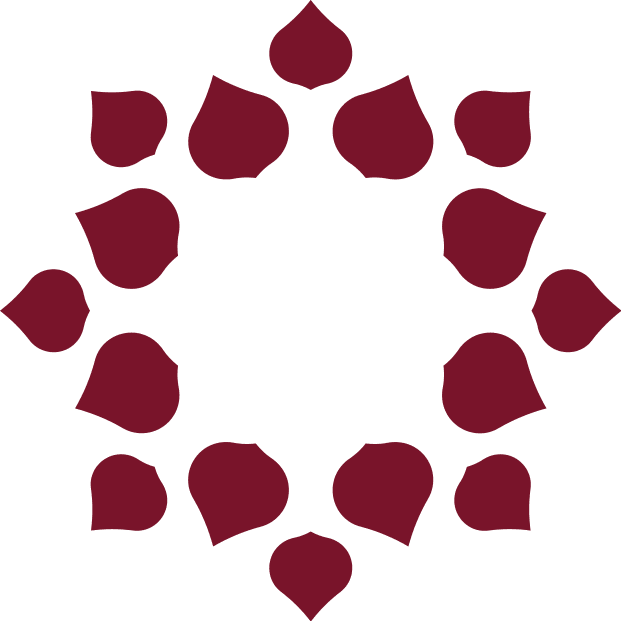 frisch und aromatisch
The Monchiero Carbone - Gavi del Comune di Gavi DOCG is a light yellow white wine with slightly greenish reflections.
Fresh scent of apple, pineapple and fresh flowers. Inviting taste with a subtle hint of lemon and grapefruit. Unusually soft in the finish, herbal notes and minerality perceptible.
Goes well with salads, fish dishes and Mediterranean cuisine.