Nardini - Grappa Riserva 0.7l 50%
Artikelnr. 1903-02
Regular price
25,99 €
Tax included.
Shipping
calculated at checkout.
Lieferzeit in 2-4 Werktagen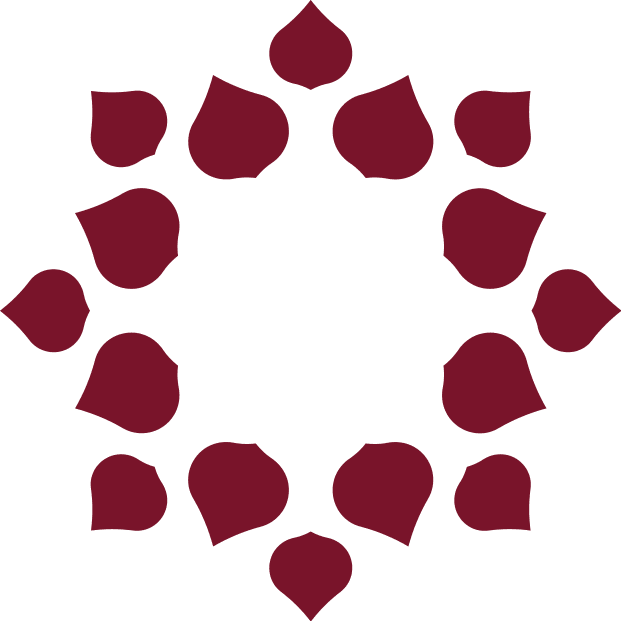 intensiv und kraftvoll
Nardini - Grappa Riserva 0.7l 50%
The Nardini Grappa Riserva 50% vol. Is made from pomace of Pinot, Tocai and Cabernet grapes from the Veneto and Friuli growing region.

Nardini clearly describes it as a grappa with a unique, unforgettable taste.
And that's exactly how it presents itself Nardini Grappa Riserva 50% Vol. also in a golden color with amber highlights.

With a dense, spicy nose, it is pleasant and soft on the palate, and flatters into a lively and balanced taste, which is created by a long maturation of at least 36 months in barrels made of Slavonian oak.
In the long aftertaste it is soft, intense and rich with fine barrique notes.
Particularly recommended after copious and heavy meals.